Hogs: Morale high as QB WIlson watches practice; fullback by committee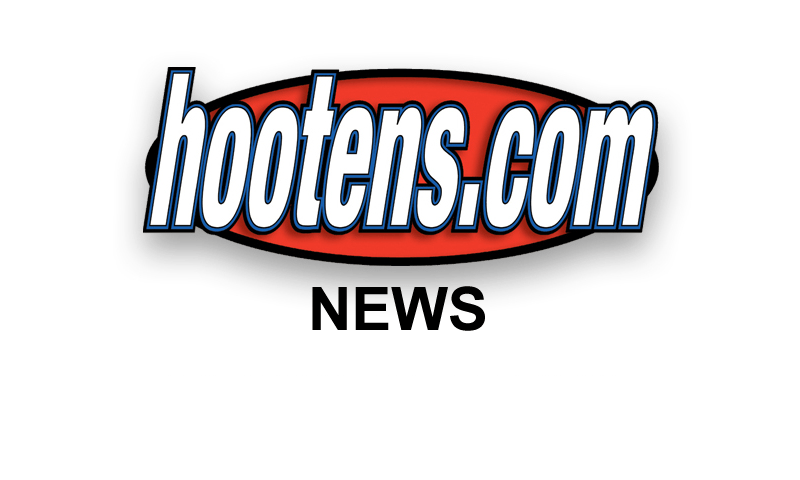 FAYETTEVILLE - Top-ranked reigning national champion Alabama is Arkansas' SEC opening foe at 2:30 p.m. Saturday on national TV at Reynolds Razorback Stadium.
Arkansas tries to rebound after losing 34-31 in overtime Saturday to 30-point underdog Louisiana-Monroe.
Redshirt freshman QB Brandon Allen

.
"Team morale is great," Arkansas junior quarterback-turned-receiver-turned QB Brandon Mitchell said. "We are not even thinking about what happened last week. What you can't do is let a team you lost to beat you twice by still focusing on that team and not getting ready for the next game."
WILSON WATCHES
Mitchell prepares to back up redshirt freshman QB Brandon Allen because senior All-SEC QB Tyler Wilson has not been cleared to play since a head injury late in the first half sidelined him against ULM.
Wilson spent Saturday night under observation at a Little Rock hospital and watched Tuesday's practice clad in a T-shirt and shorts.
"It's day to day right now, and I'm hopeful that he'll be ready to go," offensive coordinator Paul Petrino said. "But we're also going to prepare the other two to get ready to play at the same time."
Arkansas coach John L. Smith said Wilson cannot play unless he is medically cleared. Wilson was an actively encouraging observer Tuesday, Petrino said.
"He's our leader whether he's playing or not," Petrino said. "He needs to still be a leader for us."
UNDERSTUDIES PROGRESSING?
How did Allen and Mitchell fare at QB Tuesday?
"They had pretty good days," Petrino said. "I thought they both did some good things. Obviously they both had a couple of things they can do better. So we'll get in, study the tape. They'll work hard preparing and they'll both be ready to play.
Mitchell quarterbacking has been mostly in meetings since he moved to receiver. He caught four passes for 122 yards in the season-opener over Jacksonville State, but was rusty quarterbacking during Tuesday's practice.
"A little bit," Petrino said. "He missed a couple of throws that maybe he wouldn't. But the good thing he's been in the meetings so he knows it all mentally. He's still going through individual all the time in throwing and working his footwork, so it's just a matter of getting a couple more reps and he'll be fine."
NON-FULLBACK FULLBACKS
Reserve linebacker/special-teamer Austin Jones joined junior backup tight end Austin Tate of Harrison and redshirt freshman Grady Ollison of Malvern as impromptu fullbacks Tuesday.
Arkansas appears to have lost its two top fullbacks for the season. Redshirt freshman backup fullback Kody Walker broke his leg during the ULM game and will miss the remainder of the season, Smith said.
Smith also said senior first-team fullback Kiero Small, breaking a bone in his foot during practice last week, could be out as long as 12 weeks and probably will apply for a hardship to restore a fifth and final season of eligibility in 2013.
Losing fullbacks further impairs a running game that the Hogs haven't accelerated during their first two games against underdogs. They must improve against the No. 1 team in the country always known for its defense.
RUNNING INTO ALABAMA
"It's something we have got to work on, obviously," Arkansas junior center Travis Swanson said. "It's not one of the strong points of our team right now. We came to work with that mindset to get better. It's going to be a day-to-day thing."
Does this Alabama defense look like its defense of last year that beat an 11-2 Arkansas team 38-14 and won the national championship?
"They are Alabama," Swanson said Tuesday. "They are always a good team. Always great competition. There is a reason they are No. 1 in the nation right now. We are excited to get them in our stadium. Everyone's mood today was great. Everyone had high energy like we have a great game plan, which we do."
"