UCA axes E. Illinois 37-7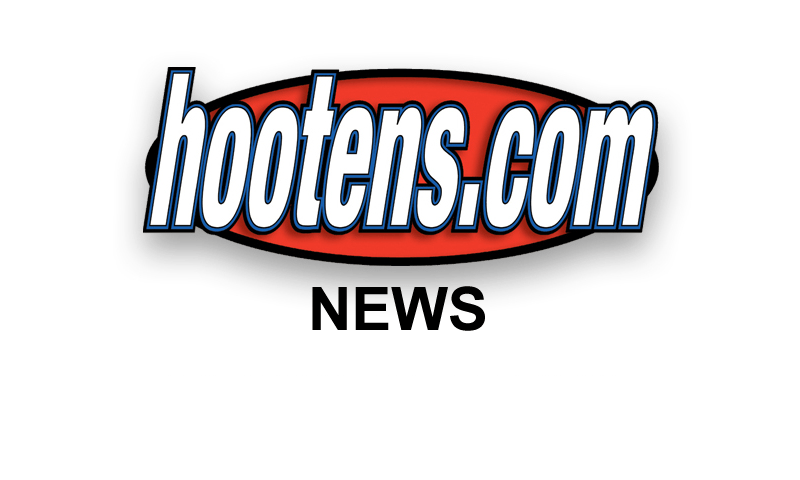 CHARLESTON, Ill. - The opportunistic University of Central Arkansas Bears took advantage of five Eastern Illinois turnovers and got a two rushing touchdowns each from sophomore tailback Terence Bobo and redshirt freshman quarterback Wynrick Smothers to down the 16th-ranked Panthers 37-7 at O'Brien Field.
UCA (2-0) needed to cover just 94 yards for its four first-half scores, thanks to miscues by the Panthers (0-2). The Bears scored 20 points in the first half and had only 144 total yards of offense, after putting up more than 400 in the first half of their season opener against Elizabeth City State. UCA took advantage of four first-half EIU turnovers, including a pair of muffed punts by the Panthers deep in their own territory.

"When you play solid defense and then get four or five turnovers, good things are going to happen," said UCA head coach Clint Conque, who became the winningest coach in UCA history with his 75th career victory at UCA. "We didn't capitalize on a few things early but defensively I thought we just played so consistently throughout. I thought the defense did a spectacular job, and we actually lost a couple of starters in the game.

"I thought we'd play well, we were pretty loose on the trip and had a pretty good week of practice. But I couldn't be more proud of our players and our assistant coaches, to come into a ranked team's field and play that well. We've done that before with past teams and it never gets old."

UCA was forced to punt on its first possession of the game, but EIU's Rashad Haynes mishandled the kick and UCA's Desmond Wilcox recovered at the Panthers' 20. UCA's Nathan Dick was intercepted on the first play from scrimmage but the Panthers gave it right back after another UCA punt. This time Lamar Moore recovered Pete Houlihan's fumble at the EIU 39 and the Bears got a 21-yard field goal from senior Eddie Carmona for a 3-0 lead with 8:10 left in the first quarter.

On Eastern's first play following the kickoff, UCA junior linebacker Frank Newsome sacked EIU quarterback Bra ndon Large and forced a fumble that senior Markell Carter covered at the 13. Six plays later, sophomore tailback Terence Bobo went over the right side for a 3-yard touchdown. Carmona's PAT made it a 10-0 UCA lead with 5:29 remaining in the period.
"