Hogs: Running backs grab headlines, but sophomore QB Allen stays steady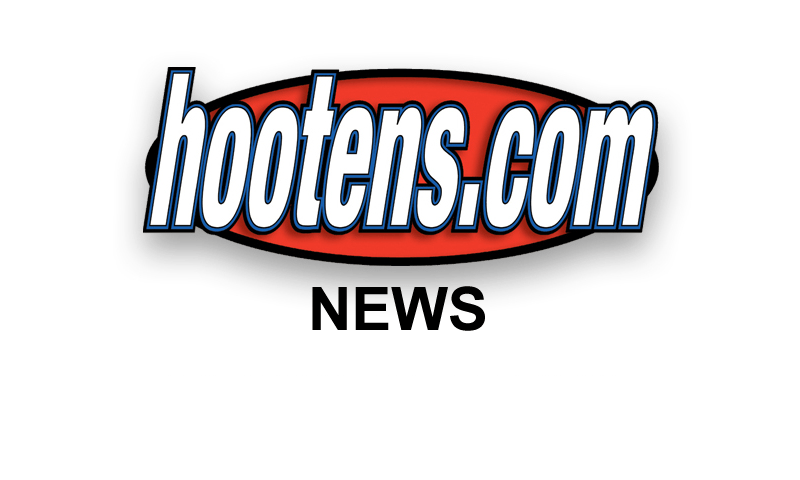 | | |
| --- | --- |
| | |
| | Soph QB Brandon Allen |
F

AYETTEVILLE -
The offensive story of Arkansas' 2-0 start

leads with both Alex Collins and Jonathan Williams surpassing 100 yards rushing the past two weeks.
But coaches and receivers say sophomore quarterback Brandon Allen is doing just fine, too.
"I think he has played really solid football," Arkansas offensive coordinator Jim Chaney said of Allen after the Razorbacks prepped Tuesday for Saturday's 11:20 a.m. game with Southern Mississippi. "I think in the third quarter this past game (Arkansas trailed underdog Samford 21-17 in the third quarter before winning 31-21) everybody on offense got a little pressy including Brandon, but he calmed down and finished the game with the type of calm we need at that position. I think he learned a lot on Saturday. I think it was a big game for him."
Allen converted two third-down passes to receiver Julian Horton and tight end Hunter Henry on the 14-play, 75-yard go-ahead touchdown drive that consumed 6:31. Williams capped the drive with a 2-yard TD run at 13:38 of the fourth quarter.
"That (the 11-yard pass to Horton) and the following one (13 yards) right after that to Hunter were big," Chaney said. "That throw to Hunter he had two guys right in his face. That was a real nice football play."
Allen never threw a fourth-quarter pass as Arkansas put it away with its ground game. "I didn't notice until after," Allen said. "I really didn't think about it at all. We kept getting first downs so I was happy."
The offensive line was happy to run the ball the game's final 7:31.
"It's really fun to go out there and say, 'we've got to take over this game,'" junior offensive guard Brey Cook said. "We have to be the ones that really set the tone. Nobody else is going to make the plays. We're going to make the plays. Line up behind us. We'll run the ball."
The two third-quarter passes to Horton and Henry were huge, but it seems senior wideout Javontee Herndon (eight catches for 143 yards and three TDs in 2012) has established himself as the go-to receiver. "You know we have a real great connection and that's for sure," Allen said. "He runs great routes. He gets open and I'm able to find him."
Herndon said, "Me and Brandon have a great relationship. We worked very hard during the off-season and it's showing now."
PREP FOR SOUTHERN MISS
Chaney was asked how well the Hogs offense practiced Tuesday in full pads. "We put in some new stuff today and struggled with some of it as you always do on Tuesdays," Chaney said. "But I thought their attitude was good and their effort level was fine. We got a lot of cleaning up to do."
Southern Miss won 12 games in 2011, but that was two years and two coaches ago.
The Golden Eagles went 0-12 last year under Ellis Johnson, and they are 0-2 under Todd Monken this season losing to Texas State and Nebraska.
Despite the record, Chaney lauded the Golden Eagles defense. "I see a defense that likes to bring a little bit of pressure," Chaney said. "They have two dominant defensive tackles that you have to be aware of at all times. They are playing harder. Their improvement from Game One to Game Two was substantial. I look forward to a hard fought contest when they walk in on Saturday."
Arkansas head coach Bret Bielema said Monday that senior tight end Austin Tate of Harrison (shoulder surgery during the August preseason) might resume drills this week, but apparently he wasn't full tilt Tuesday.
"All I know he is not out there doing a lot," Chaney said. "He is involved a little bit, but I don't know his status going into the game."
"