hootens.com coach Smithson post-Samford notes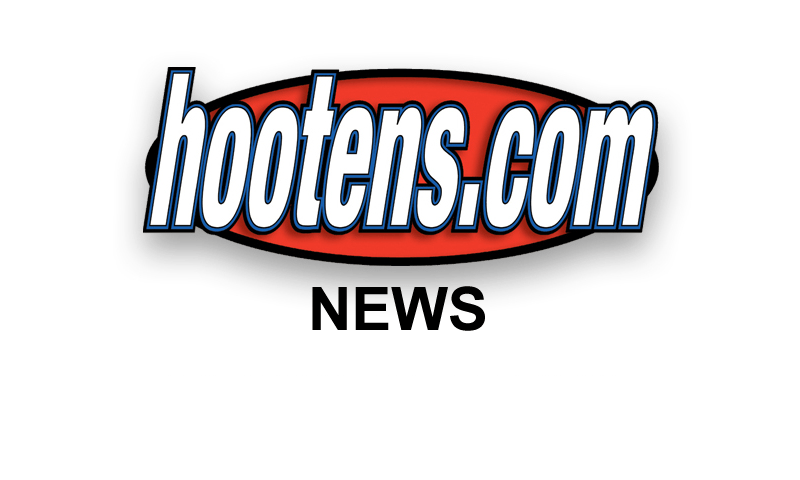 LITTLE ROCK - Arkansas fans wanted a blowout Saturday night. We got a 31-21 victory. We wanted to look good against an FCS team. By the middle of the third quarter we were remembering the overtime loss to Louisiana-Monore last year, but ...
Samford had 11 possessions:
The Bulldogs went three-and-out fives times.
They went four-and-out one time.
They went five-and-out one time.
They went seven-and-out one time.
Samford punted on eight of 11 possessions. It produced 137 yards on those eight possessions. They punted well enough to start Arkansas at an average of the HOG 19-yard line.
First quarter, Samford ran 22 plays for 84 yards, one punt and one touchdown.
First quarter, Arkansas ran 23 plays for 189 yards, one punt and two TDs.
Fourth quarter, Samford ran six plays for 10 yards.
Fourth quarter, Arkansas ran 32 plays for 212 yards and two TDs.

Those two quarters look like what the fans expected. It has been a long time since the Arkansas defense held two teams to less than 300 yards offense in back-to-back games.
It was not pretty and the Hogs have some holes to plug, but they are making strides.
"