ASU rallies past visiting Memphis 33-28 at Liberty Bank Stadium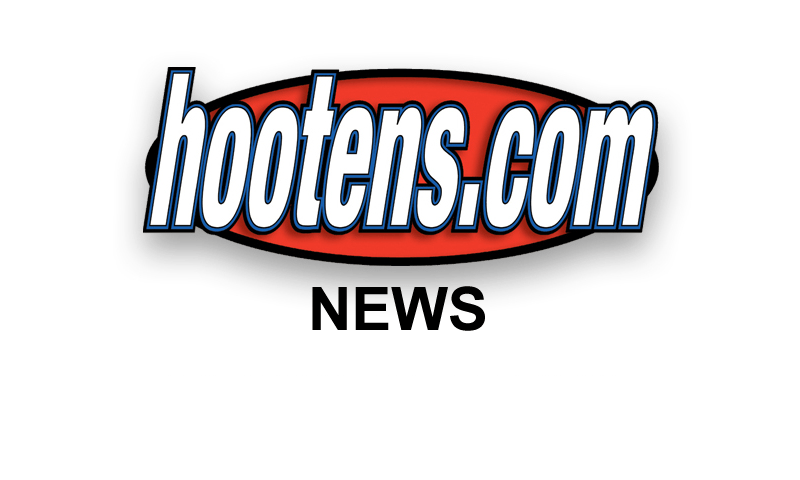 JONESBORO - Arkansas State (1-1) piled up 619 yards and defeated Memphis 33-28 Saturday night before 28,041 fans at Liberty Bank Stadium.
The crowd was the fourth-largest to watch a game in Jonesboro in ASU history and marked the home debut of first-year head coach Gus Malzahn. The Red Wolves 619 yards of total offense was their most against an FBS opponent since recording a school-record 681 yards against Louisiana-Lafayette in 2007. ASU also ran 97 offensive plays on the night, the most since the team had 98 against Southwestern Louisiana (now Louisiana-Lafayette) in 1975.
ASU rallied from a 14-3 deficit behind a strong effort from running back David Oku. The junior ran for 130 yards on 25 carries, including the go-ahead touchdown in the fourth quarter with 6:31 left in the game. The victory was ASU's seventh consecutive home victory and its ninth straight victory in home openers.
"I'm very proud of our team," Malzahn said. "Our defense was playing well and we found ourselves behind, but I was very proud of the way they responded. I told them that's the heart of a champion."
ASU outscored Memphis 16-7 in the second half and took its first lead of the game when Frankie Jackson scored on a 1-yard touchdown with 7:59 left in the third quarter. The score capped a 13-play, 89-yard drive for the Red Wolves.
Memphis took the lead back when Wynton McManis recovered a blocked punt in the end zone to give the Tigers a 28-24 edge. ASU cut into the Memphis lead on its next drive when Brian Davis connected on a 25-yard field goal to pull A-State within 28-27.
The Tigers missed an opportunity to extend their lead on their next drive when Paul Henriques missed a 25-yard field goal. ASU took advantage of the opportunity and marched 80-yards in nine plays and scored on Oku's game-winning touchdown run.
The Red Wolves fell behind early in the first quarter when Memphis took its opening drive 77 yards for a touchdown. ASU responded with a 23-yard field goal from Davis on its opening drive to cut the Tigers' lead to 7-3.
Tevin Jones helped Memphis push the lead to 14-3 when he recovered a blocked punt in ASU's end zone. Jackson helped ASU pull within 14-10 with a 1-yard touchdown run with 5:56 left in the first half, but the Tigers quickly pushed the lead to 21-10 Jacob Karam connected with Keiwone Malone for a 41-yard touchdown.
"A lot of teams would have packed it up because that's a tough deal to overcome," Malzahn said. "I'm very proud of the way our defense played and very proud of how we finished the game offensively."
Senior quarterback Ryan Aplin tossed his only touchdown pass with 3:18 left in the second quarter on a 42-yard pass to Josh Jarboe to cut the Memphis lead to 21-17. Aplin finished the night 23-of-43 for 302 yards. He also added 73 rushing yards to finish with 375 yards of total offense, which is the eighth most in school history.
Jarboe finished six receptions for 101 yards, while J.D. McKissic had 99 yards receiving on eight catches. Freshman Rocky Hayes ran for 68 yards on four carries, while Jackson added 34 yards on 14 carries and two touchdowns.
Defensively for ASU, Ryan Carrethers led the team with 10 tackles, while Tim Starson recorded the game's only sack. The Red Wolves held the Memphis offense to 293 yards, the fewest by an ASU opponent since FAU recorded just 281 last season.
The Red Wolves will return to action Sept. 15 when they travel to Lincoln, Neb. for a matchup with 16th-ranked Nebraska. Kickoff against the Huskers is scheduled for 11 a.m., and the game will be televised by ESPN2.

"