RazOrbaX scouting report: Smithson's hot points vs. La.-Monroe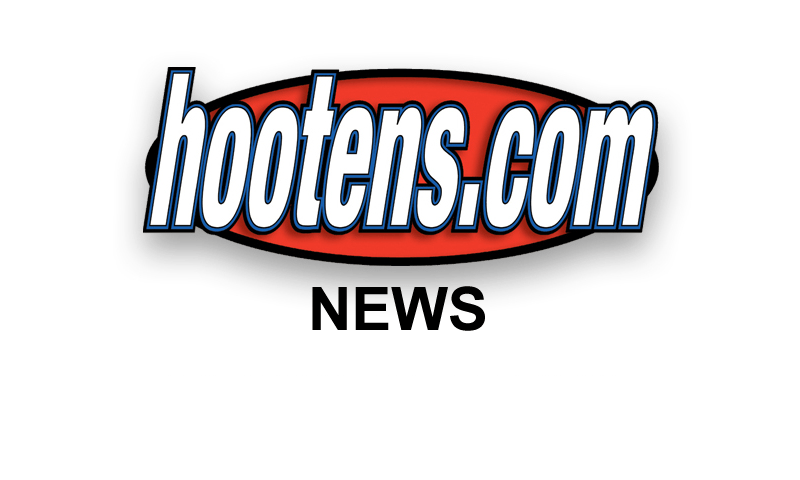 From Golden Eagles to Warhawks
First-year Louisiana Monroe coach Todd Berry is an enthusiastic guy. He better be because 20 of his 24 players on the two-deep roster are freshmen or sophomores. Not really the kind of depth chart you want going into a game at Little Rock against a team trying to contend for a SEC title.
Freshman QB Kolton Browning, senior RB Frank Goodin and junior WR Luther Ambrose will lead the Warhawk Spread attack. ULM will take shots deep against the Razorback secondary.
Defensively, the Warhawks run a 3-3-5 stack defense. This set allows the defense (in a step or two) to be in any imaginable front, blitz or zone blitz.
ULM should be a better team with better athletes than Tennessee Tech, but with so many freshman and sophomores being counted on, it might not seem that way.

The Razorback Defense is off to a good start. Can it build on it?
Goal: CONTROL THE LINE OF SCRIMMAGE
Arkansas' line did a good job against TTU and will have to up that a notch against ULM. RB Frank Goodin needs just less than 900 yards to set new ULM school records, and QB Kolton Browning is a threat to run. Control the line of scrimmage and control the game.
Goal: DO NOT GET BEAT DEEP
The Razorback secondary played OK last week but did give up two big plays to the Golden Eagles. The HOGS must tighten up and be in position to make plays, especially on deep balls.
Goal: GET SOME TURNOVERS
After tackling very well last week, the defense needs to keep it up AND force a few takeaways. A couple of fumbles and a couple of interceptions will do nicely!

Another big scoring game of 40+ for the Razorback offense.
Goal: NO TURNOVERS
Two interceptions, one lost fumble and two other times with the ball on the ground did not set well with ANY of the offensive coaches. The HOGS will value the ball this week.
Goal: CONTROL THE LINE OF SCRIMMAGE
Wait, haven't I said that already? The offensive line will have its work cut out picking up the 3-3-5 alignment and shifts. If they do, fireworks follow.

Goal: BETTER PLAY OUT OF THE RESERVES
Both backup QBs seemed to try too hard last week. Tyler Wilson locked in on one receiver last week and needs to relax and read his progressions. Brandon Mitchell needs to be willing to pitch the ball on the option.

Kicking game Encore!?
Goal: EXECUTION
Alex Tejada enjoyed the cheers of the Razorback fans last week with each kickoff into the end zone. Zach Hocker was perfect on extra points. While I would love not to see Dylan Breeding have to punt, some game practice would be good. Joe Adams will actually get to return a punt this week.
Arkansas gets another big win in Little Rock before a rowdy crowd. God blessed Razorback fans with the best opening game weather in years. Rain in the forecast will not dampen the crescendo! Tailgating early and Calling the Hogs late!
"