Cook beats Hootens, wins tiebreaker for $100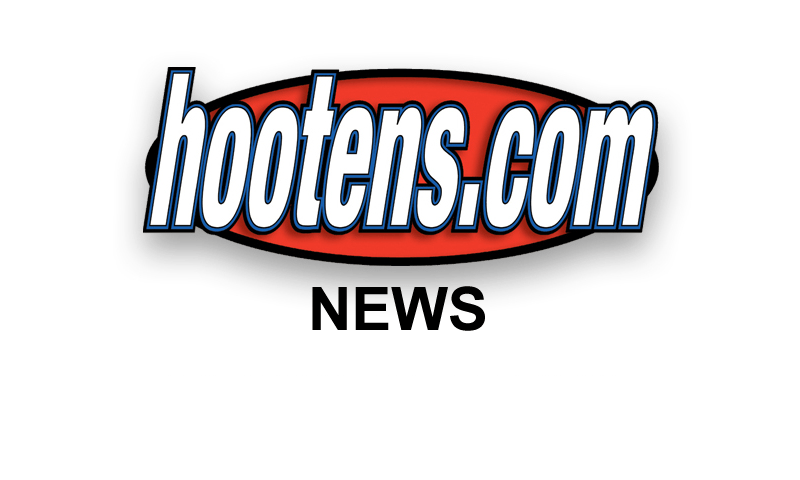 Seven players picked 15 winners to tie for first place in last week's IbeatHootens contest. Scott Cook won the $100 weekly prize by tiebreaker, making his selections Monday, Sept. 2 at 1:07 p.m. The hootens.com staff picked 12 winners.
Cook (31-8 overall) and 10 others, including Week 1 winner Robert Ashe, are currently tied in second place for the season. Ashe picked 11 winners in Week 2. Six contestants are tied for first place with a 32-9 record. Eighty-four of more than 500 players have picked more winners than the hootens.com staff (28-11).
Make your selections before 7:00 p.m. Fridays. Earliest entry wins tiebreaker.
"