UCA Smothers Murray St. 42-20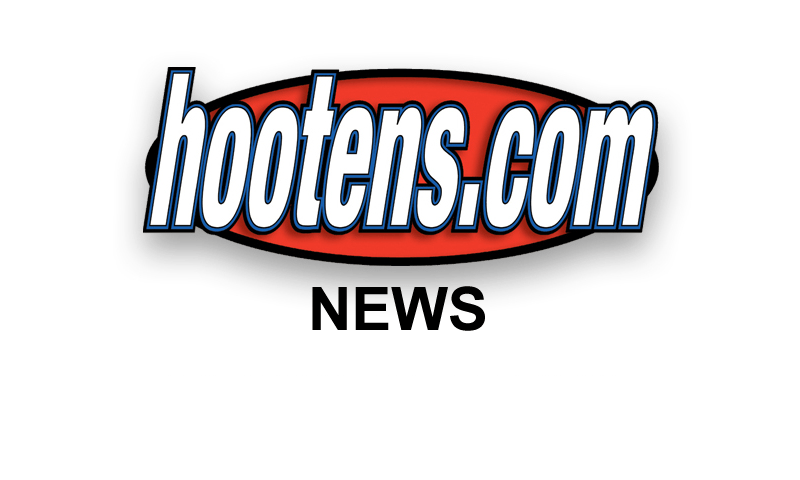 MURRAY, Ky. - University of Central Arkansas quarterback Wynrick Smothers threw touchdown passes to five different receivers Saturday night as the Bears whipped Murray State 42-20.
Smothers, a junior from Destrehan, La., posted career highs of 31 completions, 41 attempts, 358 yards and five touchdowns.
"If there was ever any doubt by anyone if he has complete command of our offense, and the accuracy and the athletic ability to do the things we're asking him to do, he certainly showed it the last two weeks," said UCA head coach Clint Conque of his junior quarterback. "And we certainly have some kids outside for Wynrick to get the ball to, and they are definitely playmakers."
Senior receiver Jesse Grandy, who caught six passes for 73 yards and a TD, also returned a punt 72 yards for another score as the Bears rolled up 423 yards of offense on the night. Senior Dominique Croom hauled in 10 passes for a career-high 184 yards, including a 74-yard touchdown. Sophomore Dezmin Lewis caught six for 49 yards and a touchdown, while Al Lasker had a 10-yard touchdown reception.
Smothers' final scoring pass was a 12-yarder to tight end Thomas Hart at the 5:51 mark of the fourth quarter.
"We really challenged him because we felt like he left some yards on the field last week," Conque said of Grandy. "We challenged him and he came out and performed tonight. When Jesse gets in space, he's really hard to corral."
Smothers broke his career-high for touchdown passes in the second quarter, hitting four different receivers. Grandy opened the scoring with an 18-yard touchdown pass from Smothers on UCA's opening drive. Smothers then found Lasker with a 10-yarder before Murray State got on the board with a 3-yard touchdown run by Duane Brady at the 14:29 mark of the second quarter.
Smothers hooked up with Lewis on a 3-yard fade route to the right corner of the end zone for a 21-7 lead with 12:03 left in the half. After MSU missed a 43-yard field goal attempt, Smothers then hit Croom in stride over the middle and he outran two defenders for a 74-yard touchdown and a 28-7 advantage.
The Racers answered with their own one-play drive when quarterback Casey Brockman threw a 70-yard touchdown pass to Dontel Watkins just 11 seconds after UCA's long score. The point-after attempt hit the right upright, leaving the score 28-13 with 8:47 left in the half.
The Racers drove deep into UCA territory in the final minute of the half but UCA junior middle linebacker Justin Heard squelched that effort with an interception at the 7.
Smothers was 21 of 28 for 231 yards and four touchdowns at the break. Grandy and Lewis had six catches each, which was already a career-high for Lewis. Brockman completed 19 of 27 for 242 yards and a score for the Racers.
The Racers (0-2) stayed within striking distance in the second half by running up 258 yards of offense. UCA helped by getting flagged for 10 penalties in the game. Murray State finished with 537 yards on 97 plays from scrimmage.
UCA, coming off a 49-27 loss at Ole Miss last week, totaled 423 yards, but just 30 yards rushing on 29 attempts. Junior safety Jestin Love had a career-high 12 tackles and an second-half interception in the MSU end zone. Linebacker Rojae Jackson added another late interception at the 9 with 3:32 left to play. Heard and Jackson finished with 11 and 10 tackles, respectively.
"We talked to our team about kick-starting out season, building on some of the positives we saw last week at Ole Miss,' Conque said. "We were certainly disappointed by how we finished that game. We knew it was going to be a challenge to go on the road again against a team that is Top 25 caliber.
"But I was just really proud of our players tonight.'
UCA will play at home next week for the first time Saturday against Bacone College. Kickoff is 6 p.m. at First Security Field at Estes Stadium.
"