RazOrbaX Report: Hot points vs New Mexico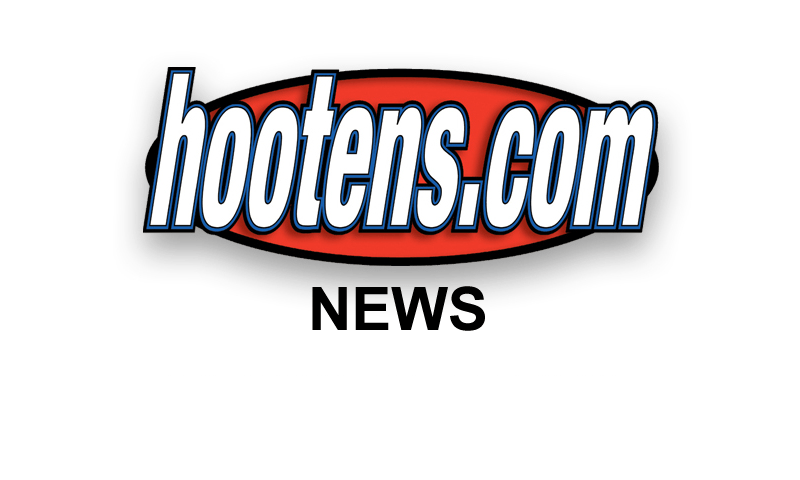 LITTLE ROCK — The competition gets a little tougher for the Razorbacks at 6 p.m. Saturday at War Memorial Stadium. New Mexico has not been very good on the field over the past two years. Coach Mike Locksley is 2-23 as Lobos head coach but thinks this year's team is better. In a 14-10 opening loss to Colorado State, New Mexico was more competitive. They hope to show much improvement in Game 2. Unfortunately for the Lobos, so does Arkansas.

DEFENSE

| | |
| --- | --- |
| | |
| | Hog LB Jerry Franklin |
Control the line of scrimmage: New Mexico will run out of the shotgun most of the game. QB Tarean Austin is a threat to run and a decent passer. The Lobos gave up a lot of sacks last week. We will see a lot of max protection on pass plays to protect Austin. The Arkansas defensive line can and will need to work four quarters to control the line of scrimmage.
Cover, cover, cover: Missouri State really did not test the secondary. New Mexico has nothing to lose and will attack the Razorback secondary. Isaac Madison and Darius Winston need to make plays.
Tackle well: The Razorback linebackers played a well last week. Jerry Franklin and Jerico Nelson are always steady. Alonzo Highsmith looked like an SEC linebacker against Missouri State. The HOGS need to ratchet the intensity up a notch and tackle well.


OFFENSE
A little sharper: While the Razorbacks looked good last week, they can always do better. New Mexico will likely follow Missouri State's lead and try to control the Arkansas running game, bringing extra personnel for the offensive line to deal with. The Lobos are running a 4-2-5 alignment. Look for the HOGS to spread the field with four- and five-wide receiver sets.
Run hard and hang on to the ball: Ronnie Wingo, De'Anthony Curtis and Kody Walker need to step it up, running harder to daylight, and they must hold on to the ball. This is especially important for Curtis.
No mistakes: Three false start penalties are three too many. I will venture that we do not see the substitution gaffs we say last week so the emphasis needs to be on playing cleanly. As the opponents get more difficult, this is more important.
KICKING GAME
Kicking well; coverage average: Kicking off into the end zone is great. But when you don't, the coverage team must be on its toes. There is enough speed and talent on this Razorback team to keep teams from starting outside the 30-yard line.
A dangerous weapon: If the New Mexico punter does not directionally punt the football or punt it short and very high, I will be shocked. Joe Adams likely will not return a punt for a touchdown, but if the Lobos really punt it to him, do not bet against it! While I would like to see a great kickoff return, the reality is that if the Hog defense plays like everyone expects, the only time New Mexico kicks off is to begin the game or the second half.
PREDICTION
For my entire life I have heard coaches say that teams make the most improvement between the first and second game. That being the case, not only do the Lobos face the prospect of a fired-up Little Rock crowd for a night game, they face a 14th ranked SEC school that wants to prove it belongs in the BCS discussion. Arkansas continues that with a big win in Little Rock and grows a little in the process. Razorbacks 49, Lobos 7
"