Altenbaumer takes Week 1 in IbeatHootens contest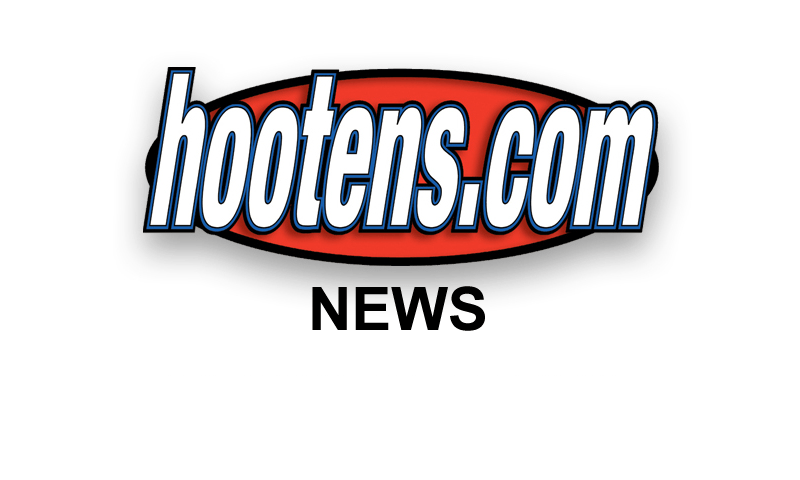 Jamie Altenbaumer of Ashdown won $50 by picking 16 winners in last weekend's IbeatHootens contest. More than 200 players beat the Hootens.com staff (11-8), including last year's overall winner Michael Adcock and runner-up John Braswell, who both went 14-5. Nine players exit Week 1 with a 15-4 record.
Make your selections before 7:00 p.m. Fridays. Tiebreaker goes to earliest entry.
"