Hogs: Defensive Ends ready to tee-off; AD Jeff Long responds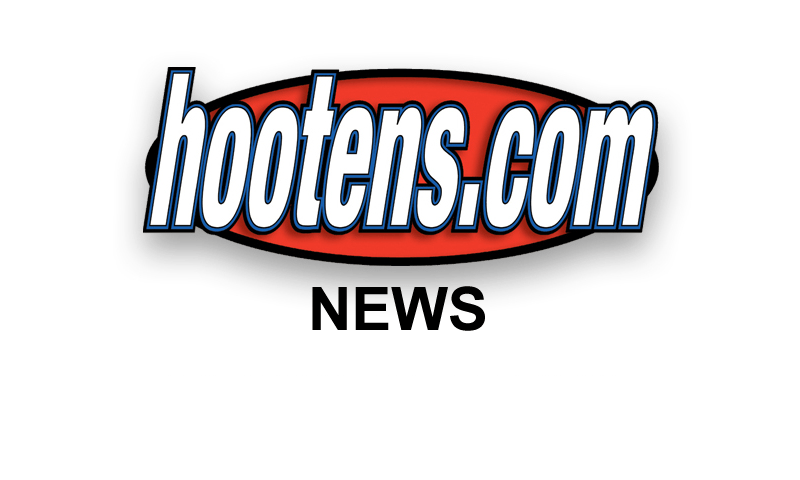 FAYETTEVILLE - Thanks to Arkansas' large defensive line, the Razorbacks linebackers stayed clean while getting down and dirty tackling the Missouri State Bears in Arkansas' 51-7 season opening victory last Saturday at Reynolds Razorback Stadium.
"It seemed like our linebackers made a lot of plays for us," Arkansas defensive coordinator Willy Robinson said Wednesday after the Razorback prepped for Saturday's 6 p.m. ESPNU televised game against the New Mexico Lobos in Little Rock. "It seemed like the defensive front did a great job of winning the line of scrimmage, and they've got to continue to do it."
They will have to do a better job of it Saturday because Robinson said New Mexico's offensive line steps up vastly overMissouri State's offensive line.
" Some of it was just by overpowering your opponent. It wasn't necessarily technique and that's what they have to realize. When all of a sudden you're matched equally with a guy as talented as you are, it's going to be technique that wins."
YEAH BUT 10 SACKS
Depending on the stats at the game or revised after the game, New Mexico quarterback Tarean Austin was sacked 10 or nine times in last Saturday's 14-10 Mountain West Conference loss to Colorado State in Albuquerque, N.M.
" I think what you worry about is how they're going to try to adjust their offense, to sit down there and help that quarterback out and help their offensive line out," Robinson said. "The comment I saw that their coach (Mike Locksley) had made was it wasn't all their fault, it was really some of the receivers, at time, not running the right routes. They'll get that adjusted. That's first-game jitters. They've got really good talent, at the skill positions especially. And the quarterback's a dual-threat."
PIECE OF THE ACTION
Asked about New Mexico allowing 10 sacks, Arkansas sophomore defensive end Chris Smith said, "All the defensive ends talked about it, we want a piece of those 10 sacks. But we still have got to play our responsibilities and let the game come to us."
Yes, they do, Arkansas head coach Bobby Petrino asserted because New Mexico won't be as suspect with a game under its belt.
"I'm sure they're going to work on that and work to improve it," Petrino said. "As an offensive coach myself throughout my career, any time you're giving up sacks it's not just one person or one reason. It's all 11 guys doing their job together as a team. .. We certainly feel like we have a very good defensive front and we're good at rushing the passer. But the challenge is being able to contain a guy that can really run like that (Austin)."
BETTER PRACTICE
Both Willy Robinson and defensive tackles coach Bobby Allen said the Razorbacks posted a better practice Wednesday than Tuesday.
LONG'S SHORT ANSWER
The Long and short of it is the Big 12 inquired Arkansas athletics director Jeff Long about the Razorbacks joining its league and getting a short negative reply.
Long, addressing the Northwest Arkansas Touchdown Club in Springdale Wednesday just hours after the SEC unanimously voted departing Big 12 member Texas A&M admittance providing the Aggies clear legal hurdles to leave the Big 12, was asked if the Big 12 had tried to recruit the Razorbacks.
"Yes," Long replied.
Did discussions go far?
"No," Long replied quickly.
The SEC is Arkansas' place to be, Long said.
"We're strongly committed to the SEC," Long said. " I'd be surprised if we weren't reached out to by other conferences about joining them - that happened - it didn't surprise me -but, again we're committed to the SEC. It's the strongest conference in the country and only going to get stronger."
To his audience Wednesday at the Northwest Arkansas Convention Center in Springdale, Long called the SEC "a super conference" whether it stays at 12 teams or expands to 13 up to 16.
COBBS A CAPTAIN
Former Razorbacks running back Cedric Cobbs of Little Rock will be an Arkansas honorary captainSaturday night at War Memorial Stadium.
"