A-State fights, loses at Tennessee 34-19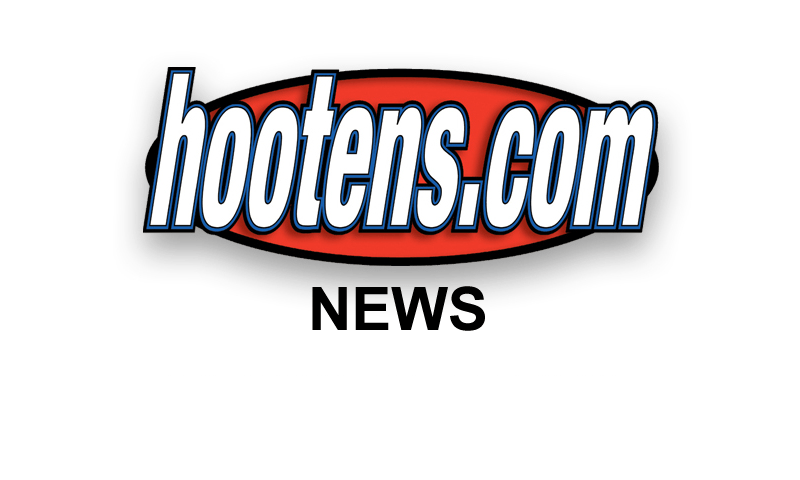 KNOXVILLE, Tenn. - The Tennessee Volunteers scored on three consecutive possessions in the first half Saturday and led the rest of the way en route a 34-19 non-conference victory over Arkansas State in front of 99,538 fans at UT's Neyland Stadium.
With their loss in the SEC Network-televised game, the Red Wolves drop to 1-1, while Tennessee improves its record to 2-0.
A-State struck first on its opening drive of the game as the Red Wolves marched 40 yards on six plays and found the end zone on a 4-yard quarterback keeper from junior Fredi Knighten to claim a 6-0 lead. Back-to-back pass completions from Knighten to redshirt freshman wide receiver Tres Houston, covering 14 and 16 yards, along with a 12-yard Knighten run moved A-State to the UT 6-yard line. Junior running back Michael Gordon's rush moved the ball 2 yards closer and on the ensuing play, Knighten scampered into the end zone untouched.
Tennessee answered with a 73-yard drive resulting in a 20-yard field goal by Aaron Medley to cut A-State's lead at 6-3 with 7:16 to go in the first quarter. The Volunteers would claim a 10-6 advantage on their next possession as tailback Jalen Hurd finished off a 70-yard drive with a 4-yard TD run at the opening quarter's 3:02 mark.
A 10-yard TD pass from quarterback Justin Worley to wide receiver Marquez North early in the second quarter resulted in the third straight scoring series for Tennessee, which bumped its lead up to 17-6 with 13:01 remaining on the clock. The Red Wolves bounced back to draw within 17-12 at the 4:10 mark as a result of a Fredi Knighten slant pass to Tres Houston from nine yards out. A-State went for two points, but was unsuccessful as redshirt junior quarterback Stephen Hogan's pass was incomplete and the Red Wolves were also whistled for offensive pass interference. A-State managed to keep the drive alive on a fourth-and 11 situation when junior punter Luke Ferguson faked a punt and then completed a 24-yard pass to redshirt junior Chris Stone for a first down to the UT 49-yard line. However, the Vols stretched their lead back to double digits at 24-12 with 1:20 to be played in the first half as Justin Worley tallied on a five-yard keeper to cap a 10-play, 71-yard drive.
Tennessee stretched its margin to 31-12 in the third quarter by capitializing on a Red Wolves' turnover as Worley connected with Marquez North on another scoring pass play, this one of 14 yards at the 7:52 mark. A 33-yard Matt Darr punt was fumbled by redshirt junior J.D. McKissic, which was recovered by the Vols at their own 36-yard line to set up the drive.
The last touchdown of the game came from A-State and occurred with 10:06 left to be played as redshirt frosh DeKeathan Williams' 24-yard TD run capped an 11-play, 83-yard scoring drive as the Red Wolves closed their deficit to 31-19. Tennessee would account for the final points in extending its lead to 34-19 with 1:41 remaining in the outing as Aaron Medley split the uprights on a 38-yard field goal.
Fredi Knighten completed 21-of-34 passes for 166 yards and a touchdown in directing the Red Wolves offense, which produced 190 yards passing and 141 rushing yards for a 331-yards total to Tennessee's 415 offensive yards. He also ran for a team-high 65 yards on 14 carries and one score.
"