HOT POINTS: Smithson says Hogs need to play like No. 8 ranked team, secondary will be challenged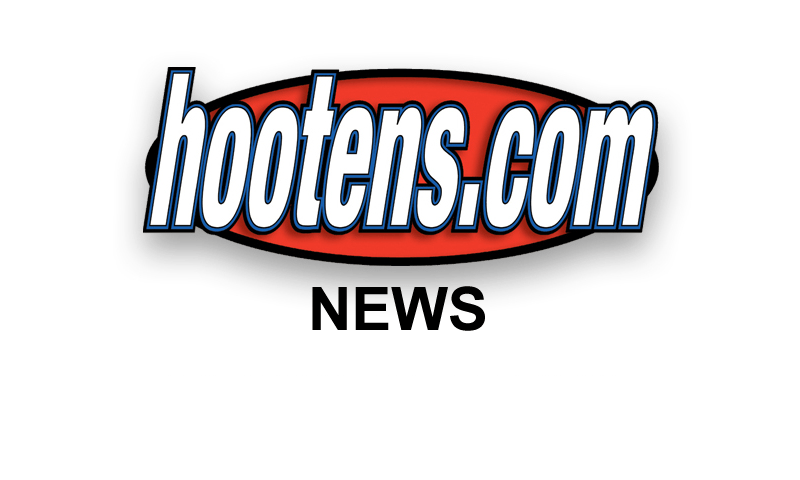 CB TEVIN MITCHEL

HOT POINTS FOR LA-MONROE
And now the ultimate coaching cliché – "You make the greatest progress between game one and game two." Arkansas needs to show that progress on defense, especially in the secondary. And they face a challenge from the Warhawks. Now if the Razorback offense makes great progress from game one to game two, we would see scoring records fall! The running game can get crisper and needs too. Louisiana-Monroe will have slightly better athletes than Jacksonville State so the task is somewhat tougher but besides this being ULM's first game, it is against the #8 team in the country. And the #8 team needs to play like it.
Defense
Be Intense ALL THE TIME- Nine times Jacksonville State went three and out. Six times they made drives, scoring 4 of those, fumbling once and missing a fourth down play. Great defenses play with great intensity all of the time. Three and out one drive and 13 plays for 80 yards the next is not good.
Three Strikes- So you make great plays on first down and second down and have a team in 3rd and 15 or more to go for a first down. The most demoralizing thing is letting them complete a pass or make a run that overcomes the first and second down defensive plays. Just like baseball, three strikes and you are out! If you make two great pitches and then give up a home run ball on the third does the first two even matter?
Cover the Receivers- I am looking for lock down play from the secondary. Be in position to make plays and that means finding the ball!! Interceptions are nice but knocking down that 3rd and 8 pass will do nicely! This is just a repeat from last week and I hope it is not repeated again!
Offense
Let's not replace Fumbles with Interceptions- You know that securing the ball was in emphasis this week for the running backs and receivers. Tyler Wilson did not force anything last week and that is a trend that I want to see EVERY week this year. He did a good job of throwing the ball away if the play was not there.
Just a Little Sharper- The offensive line did very well last week but if they are just a little bit cleaner and crisper in their play, the sky is the limit for this team. Better short yardage push is a must this week. Three tries to get two yards is not good enough. Arkansas has the backs that with just a little crease big things can happen.
Continue to Spread the Wealth- When you have all of the receiving and running fire power that the Razorbacks have, keeping everyone involved is difficult sometimes. I have always believed that the best offense is one that can take what the defense is giving you. If you have a matchup you can exploit, then you do it until the defense stops it. And when they do stop it then someone else is open!
KICKING GAME
A Little Polish in the Punting- Dylan Breeding started the year with a huge 56 yard punt. Only the punt team did not line up correctly and it was wiped out by a penalty. His following punts were 29 yards! Breeding needs to blow it off and punt like he has the last two years. Improvement in game two, remember?
Punt Returner Mania- Freshman Nate Holmes almost added himself to the punt highlight reels that ESPN has on Arkansas (thank you Joe Adams). But he dropped one in traffic and Arkansas was lucking to recover it. Catch the punt first Nate and THEN do your best Joe Adams impersonation. And I truly believe that before the year is over, he will.
PREDICTION
While ULM is talking about believing and having confidence in themselves, this game comes down to one thing-the Arkansas Razorbacks playing UP to their potential in all three phases of the game. This is the dress rehearsal for next week's matchup. That means you play it like it is the big game. Intensity and execution on every play; that must be the mantra! Big things lie ahead if we see that this Saturday.
Arkansas 51 Louisiana-Monroe 13
"