Hoxie man beats Hooten's, wins $100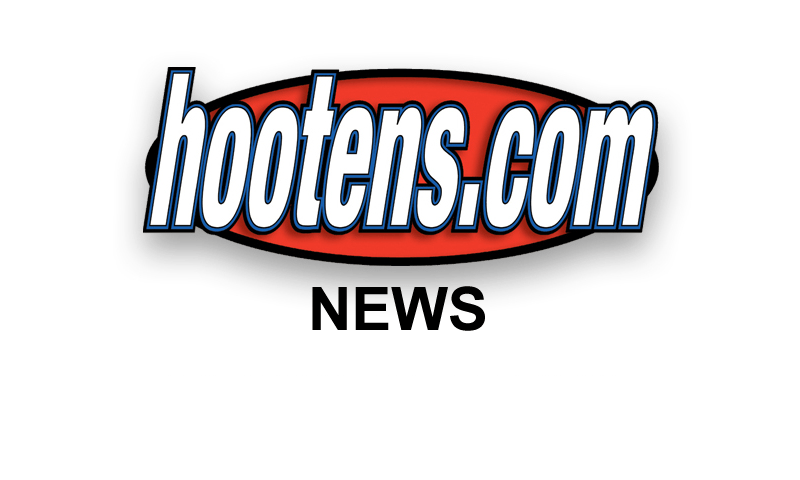 Stan Jones and four others correctly predicted the winners of 16 games Week 1 of I beat Hootens, but Jones entered his picks well in advance of the others to win the tiebreaker and $100 cash. Twenty-three players finished in second place, one spot ahead of the Hootens.com Staff, which was 14-5 last week.

As in previous years, the standings will be cleared after non-conference play. The race for the bowl game tickets begins Week 4.

Make your selections before 7 p.m. Fridays. Earliest entries win tiebreakers. Weekly winner gets $100 cash and season standings winner gets tickets to a college bowl game. Last year, Mark Smith from Booneville won two tickets to the Sugar Bowl.
"