Hogs: Smothers settles in at OT; Wingo must let go; New Mexico notes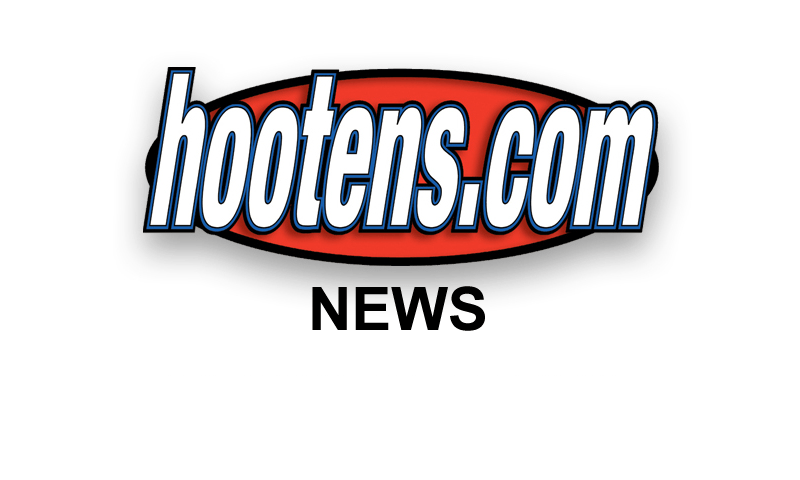 FAYETTEVILLE - Mitch Smothers never would have forgotten his first Arkansas Razorbacks start even if it weren't the first anise ever for a Razorbacks true freshman offensive lineman in the season opener.
Smothers, a graduate of Springdale High in the next town north of the UA campus, started at offensive tackle in Arkansas' 51-7 victory over Missouri State and is listed to start again against the New Mexico Lobos in Saturday's 6 p.m. ESPNU televised game in Little Rock.
"I have always been watching in the stands just kind of imagining it," Smothers said after Tuesday's practice of his first start. "But actually getting out there in the field and actually doing it is pretty awesome."
Did butterflies afflict him at kickoff?
"Oh, yeah, especially after that first series," Smothers said. "After that first series I had them, but then I settled down and got better as the night went on.
NOT ALL ON LINE
Not all fingers should to point his the offensive line, New Mexico Coach Mike Locksley said, after New Mexico quarterback Tarean Austin was sacked 10 (later changed to nine because one sack was deemed no gain) times in Saturday's 14-10 loss to Colorado State.
"When people hear sacks," Locksley said, " the first thing that comes to mind is that the offensive line didn't do their job, and that's not necessarily the case there with the sacks that we gave up. We had a couple of occasions where we had receivers running the wrong routes. I'm hopeful those are just first-game mistakes, and they were made by guys playing their first football as Lobos. A couple of times our quarterback obviously didn't get the ball out in time ... We can get those things corrected."
RB Ronnie Wingo


NO WAITING
No waiting game for the Razorbacks running backs this week, asserts Arkansas offensive coordinator Garrick McGee.
Running backs Ronnie Wingo (11 carries for 43 yards) and De'Anthony Curtis (the senior moved back to running back from cornerback after All-SEC running back Knile Davis fractured his left ankle in preseason) did OK vs. Missouri State, McGee said.
But he can't wait for them to do less waiting in Saturday's 6 p.m. ESPNU televised game against the New Mexico Lobos at War Memorial Stadium in Little Rock.
"I was hard on Ronnie coming out of the game," McGee said. "I thought he was cruising around, waiting on something to happen instead of going out there, attacking the field and making something happen, which he has the ability to do. There's going to be a mentality change. I expect him to have a huge game this weekend."
And Curtis?
"I thought that De'Anthony wasn't bad," McGee said. "But, again, I thought that he was kind of waiting on something to happen. He was waiting on the lane to open up so he could take off and run down the field instead of attacking the defense and winning one-on-one battles. That's the challenge for us right now. Get our running backs to go out and win one-on-one battles. They get out in open space and the blocking scheme got them to the safety and they go beat the safety and go score. That's where we are right now. And it's a mentality. They can't go and wait on things to happen. You have to go attack and make things happen."
RIVALRY RENEWED
In the Big Ten, New Mexico head coach Locksley and Arkansas offensive coordinator McGee worked opposite sidelines as they will Saturday night at War Memorial Stadium.
"I was at Northwestern," McGee said. "He was at Illinois. Our paths crossed a lot. When you coach in the business a few years you get to know certain people. I know Mike. I've got a lot of respect for Mike."
"