Hogs vs. Nicholls St.: one losing streak will end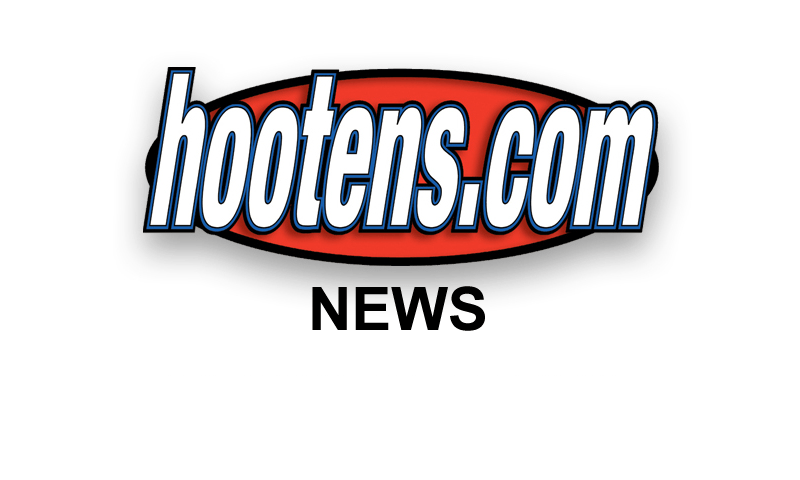 | | |
| --- | --- |
| | |
| | Arkansas HC Bret Bielema |
FAYETTEVILLE - Between them the Arkansas Razorbacks and Nicholls State Colonels have lost 17 consecutive games.
As they say on the Oaklawn horse racing ads, "somebody is gonna win" when the losing streaks collide at 3 p.m. Saturday on an SEC Network televised game at Reynolds Razorback Stadium.
The Razorbacks (0-1) lost their opener 45-21 to No. 5 and reigning SEC champion Auburn. Arkansas has lost 10 consecutively, including nine SEC games, since last winning 24-3 over Southern Miss of Conference USA on Sept. 14, 2013.
Nicholls State of Thibodaux, La., last won 33-21 over Southland Conference rival Northwestern State on Oct. 12, 2013. The Colonels have lost seven consecutively beginning Oct. 19 against Stephen F. Austin through last week's season-opening 44-16 beating at Air Force Academy.
"You know Nicholls State is on a significant losing streak like we are," Arkansas coach Bret Bielema said. "So that taste of a win is what we both want. Obviously our guys are getting prepared this week."
Despite their 10-game skid, Arkansas not only will be favored but heavily favored as a Football Bowl Subdivision (the highest division) team playing at home against a Football Championship Subdivision (the next tier down) team.
However, given the Hogs failed to enhance their surprising 21-21 first half against Auburn and wilted, down 24-0 for the second half, they can't be satisfied with early success Saturday vs. Nicholls State.
Some exceptional Hogs like senior captain and defensive end Trey Flowers, have hungered too long to look past this opportunity to snap the skid.
"Bad, very bad," Flowers said of Arkansas' need to win. "It's been frustrating, obviously. You put in all this work, you want the best out of it."
Flowers experienced the best of football times his freshman year of 2011 under Bobby Petrino only to see a senior-laden team crash to 4-8 in 2012 under interim Coach John L. Smith. It left Bielema a major rebuilding job that began last year when the Hogs struggled 3-9.
"My freshman year we went 11-2," Flowers said. "A lot of the older guys know what it takes to get there. We've just really got to preach to the young guys who haven't tasted a winning season yet and make sure we stay focused."
And not just for a half.
This week's practices have been divided into segments, the players said, to simulate second-half scenarios.
"It was devastating to come out there in the second half like that," said Martrell Spaight, the senior second-year junior college transfer from North Little Rock. "We have worked on coming out with the right mindset. After that tough loss last weekend we've all got a bad taste in our mouth. I feel everyone is just hungry to try to get a win."
It's not just the players. From Bielema, a three-time Big Ten champion coach at Wisconsin, through his entire staff, all hail from backgrounds foreign to a 10-game losing streak.
"We need to get off the skid," said receivers coach Michael Smith, who assisted some of Bill Snyder's best Kansas State teams. "We need it not only for the kids, we need it as coaches. We need it for our fans. We need it for our program."
Off their Auburn game, the Hogs most need improvement defensively in tackling and breaking on the ball. Offensively, they need to hang on to passes, which could have sustained an offense long enough in the second half to reestablish the running game that prevailed in the first half.
An old coaching adage, that several Arkansas coaches cited, espouses a team making its most improvement from the first to its second game.
Given the opponent is Nicholls State and not another SEC West power like Alabama, Texas A&M or LSU, such improvement should allow the Hogs to start next week a winner.
"