Hogs: Junior safety Alan Turner grows into role as 12th man; more notes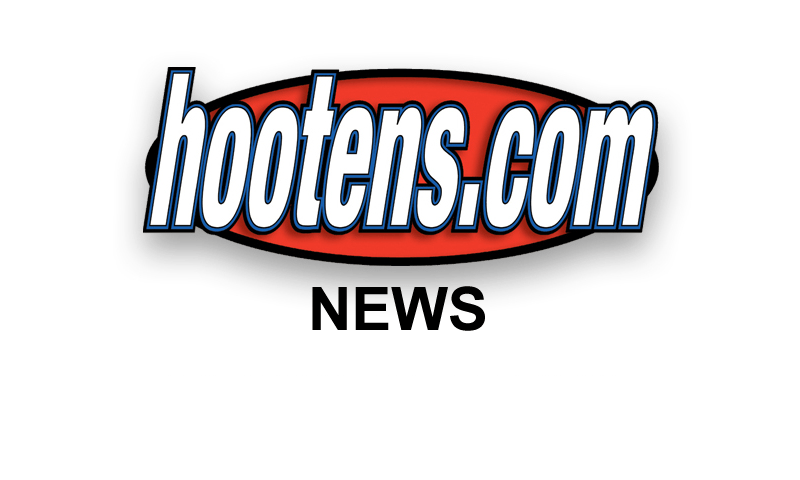 | | |
| --- | --- |
| | |
| | Jr S Alan Turner |
FAYETTEVILLE - Alan Turner has come a long way since the first August scrimmage when he whiffed trying to tackle freshman running back Alex Collins.
Turner, the fourth-year junior from Junction City, emerged Saturday as the Razorbacks' best defender off the bench. Turner played strong safety whenever starting safety Rohan Gaines shifted to nickel back, and then he played safety all the time when Gaines injured a knee during the 34-14 victory over Louisiana-Lafayette.
Turner logged six tackles and likely will start in Saturday night's game against FCS Samford in Little Rock, if Gaines can't play. Turner will play plenty even if Gaines is available.
"I thought A.T. did some nice things Saturday in the game," Arkansas defensive coordinator Chris Ash said Wednesday. "Right now he's our clear starter if we're in nickel at the strong safety position."
And prepared to go all the way if Gaines can't play which is still to be determined. "Right now I am going with the ones," Turner said Wednesday, "but Rohan will probably be back, but right now I am going with them."
Of Gaines' availability Ash said, "He's been moving around better every day. My fingers are crossed he'll be out there. I know he wants to be and he'll do everything he can."
How well did Turner think he fared against ULL? "It went well," Turner said. "I had taken it one day at a time trying to prepare myself whenever I did get the chance to come in that I would help the team."
It certainly went better than that scrimmage against Alex Collins, Turner was teased.
"Oh, yeah," Turner said laughing. "I missed the tackle. I knew what I did wrong. I got to looking at his head, but he's a good player and got a lot of cuts. After that first scrimmage I wasn't too happy about my performance. I just watched film and tried to correct the things I messed up on and do the little thing right."
Turner was more than amused to see Collins (21 carries for 131 yards) also run by the Ragin' Cajuns. "Yeah," Turner said laughing of the freshman. "I knew he was a good player when we started playing."
DE SMITH CREDITS FLOWERS
Arkansas senior defensive end Chris Smith, preseason first-team All-SEC, was asked if he deserved a piece of junior defensive end Trey Flowers' SEC Defensive Lineman of the Week award since ULL ran away from Smith.
"Nah," Smith said. "It's just his time, and he had a heck of a game. I think the whole D-line did, especially (reserve ends) Deatrich Wise and Brandon Lewis coming in and JaMichael with a pick. It was crazy. I feel like we just have to carry that over to this week."
FOCUSED ON SAMFORD
Though a division below, Samford has captured the Hogs' attention after its 31-21 season-opening victory at Georgia State.
"They are a good team," Smith said. "They won seven games last year and play hard. They have a very good running back (Fabian Truss). We have to focus on our fundamentals."
Turner remarked, "I like their offense. They have a lot of good skill players. I really like the running back. He does a lot of things for them. Kick return, punt return, he has good speed and their receivers run good routes. Their quarterback (Andy Summerlin) can make good throws and is a real good quarterback."
Ash was asked about the defense's practices Tuesday and Wednesday, the week's hardest days. "It's been good," Ash said. "Good effort. Obviously after a win guys' spirits are high and enthusiasm is high. They've given us two good days of work so far."
"