Clinton blasts Arkansas Baptist; Hazen handles Rose Bud at UCA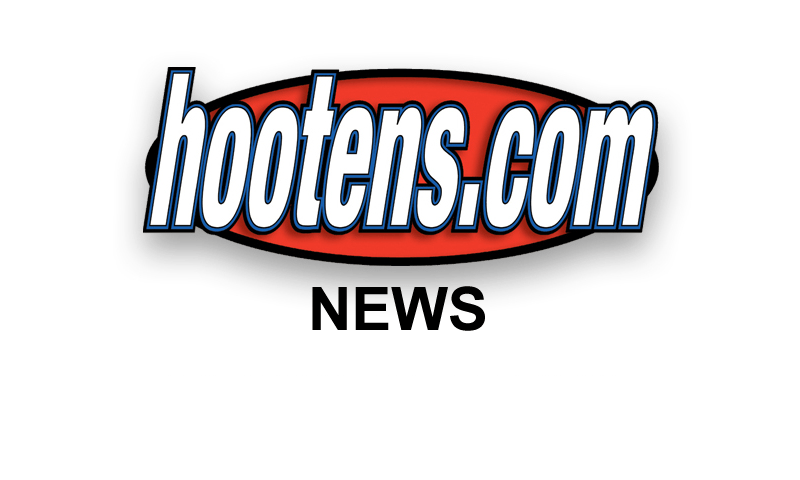 CONWAY - The Clinton Yellow Jackets started 2013 by bombing Arkansas Baptist 58-33 Thursday night during Simmons First/Hootens.com Kickoff Week at the University of Central Arkansas. Clinton's Stephen Sappington ran 10 times for 110 yards and three touchdowns. Yellow Jacket quarterback Fielder Dufrene completed 12 of 15 passes for 221 yards and four TDs.
In the nightcap of the doubleheader, Hazen walloped Rose Bud 46-13. Hazen's speedy defense held Rose Bud to a minus-4 yards in the first half. The Ramblers did not pick up a first down until the last drive of the game. Rose Bud's Cole Robertson returned a fumble 57 yards for a TD early before Hazen answered to build a 20-7 lead at halftime. Hazen junior tailback Trenton Mosby rushed for 94 yards and three TDs Thursday night.