Hogs: Burned cornerbacks console each other; starter undecided for ULM game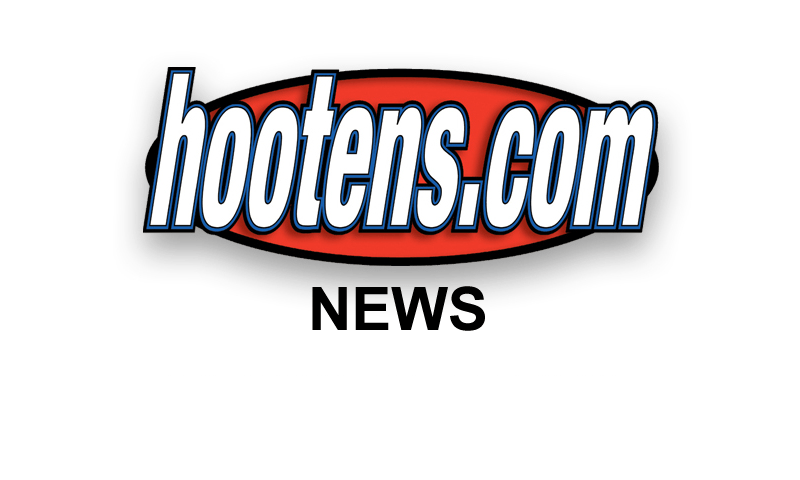 Ross Rasner earned the most
points last week for Hog D.
FAYETTEVILLE - Arkansas senior cornerback Darius Winston of Helena-West Helena Central had his best-ever camp but got burned early Saturday for a touchdown pass and benched until the second half of the 49-24 victory over Jacksonville State.
His replacement, senior walk-on Kaelon Kelleybrew of Little Rock Central, a major surprise of both spring drills and the August preseason, did OK but got burned on a TD pass eight seconds before the half.
So who starts Saturday night in Little Rock against the ULM (Louisiana-Monroe) on ESPNU at War Memorial Stadium?
"It's up for grabs right now," Arkansas defensive coordinator Paul Haynes said Wednesday. "We told both of those guys we're going to see how the week went and it will be a Friday or Saturday decision."
Haynes said he probably should have brought Winston back in the game earlier than he did but that "Kelleybrew was playing pretty decent, too. They'll kind of get a little bit of equal reps and see how the game goes on and who is going to play more."
Kelleybrew, sitting out last year as a transfer, logged four tackles, a pass breakup and quarterback hurry in his first game since he played at Mississippi Valley State.
"Overall I think I did OK," Kelleybrew said. "But I definitely can improve tremendously. You can definitely get better every day. Nobody is perfect. I know I can get a lot better."
Especially after giving up a TD, an occupational hazard for cornerbacks who must bounce back.
"Stuff happens," Kelleybrew said.
It didn't happen that first series when he was unexpectedly thrust into the fray.
"I was surprised I got in as early as I did, but I had to handle it the best I could," Kelleybrew said. "My mother always told me to be prepared for any situation so I thought since they threw me in, be prepared for any situation that may come your way."
Kelleybrew said he and Winston have encouraged and helped each other throughout the week even as they compete. All defensive backs must be disciplined against receivers improvising when junior QB Kolton Browning starts scrambling.
"Like our coaches say, 'short routes become deep and deep routes become short," Kelleybrew said. "So when he scrambles out of the pocket we have to keep our eyes on our man and let our D-line and linebackers take care of him at the line of scrimmage. We definitely have to take care of pass."
WISE GUY
The defensive staff tabulates a "point production" system. Senior safety/outside linebacker Ross Rasner graded the best last week, Haynes said, but freshman defensive end Deatrich Wise did a lot with a little second-half time, including a 21-yard sack.
"I think he probably had six plays and almost had like 20 production points," Haynes said. "So he'll give us something in there. He's a great pass rusher. We'll probably get him in there a little bit more in certain situations."
GRAGG IMPRESSES EARLY
Arkansas Razorbacks senior tight end Chris Gragg of Warren impressed Mackey Award voters with his performance Saturday.
Gragg was named the John Mackey tight end of the Week by the Nassau County Sports Commission following his seven catches for 110 yards and two TDs.
Gragg was the SEC's lone player and among just 16 nationally to catch two TDs in last week's season-openers.
D.J. Williams in 2010 became the first Razorback winner of the annual Mackey Award, awarded to the nation's outstanding tight end.

"