Hogs: Great opener for right side of O-line; all eyes on FCS Samford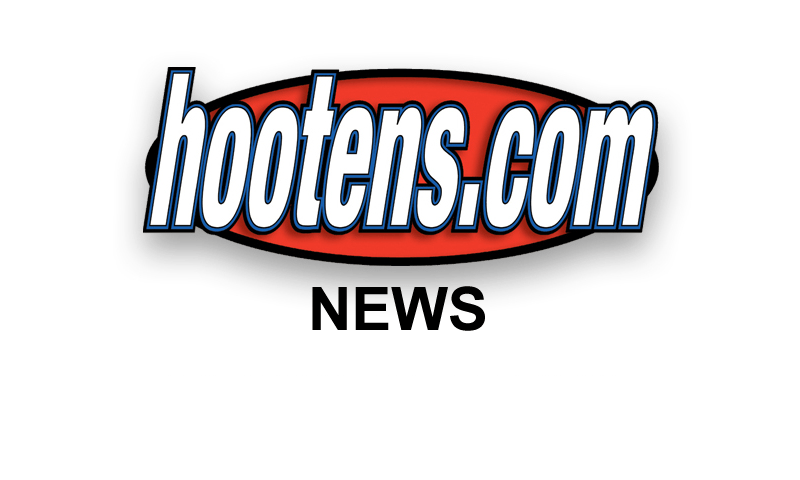 | | |
| --- | --- |
| | |
| | Jr RG Brey Cook |
FAYETTEVILLE - In their first game together, Arkansas sophomore tackle Grady Ollison of Malvern and junior guard Brey Cook of Springdale Har-Ber seemed like they had played beside each other since elementary school.
Only last spring Ollison advanced from backup to starting right tackle and Cook moved from starting right tackle to starting right guard. They were the pillars Saturday during the Razorbacks' game-opening 11-play 75-yard drive. Arkansas then ran roughshod over Louisiana-Lafayette 34-14 at Reynolds Razorback Stadium.
"I think they're starting to play a little better together," Arkansas offensive line coach Sam Pittman said. "They're starting to communicate a little better."
There may be old married couples who don't communicate as well.
"You go through a whole camp right beside the guy," Ollison said. "You go through the ups, and you go through the downs, 90 percent of the plays me and Brey don't even have to make a call. We just look at each other and know what we are doing."
Cook concurred.
"Absolutely," Cook said. "We have been working together all spring, this summer and fall and I believe Saturday really showed we work well together. It definitely clicked kind of quickly. I know where he's at and can depend on him, and I hope he can trust me. We definitely have done well there, especially with Travis (Swanson, the Preseason All-SEC first-teamer) at center."
They especially loved the right-handed start with tailbacks Jonathan Williams and Alex Collins running right behind them.
"It's definitely the way you want to start the season," Cook said, "when they know what you are doing and you know what you are the doing and the whole stadium knows what you are doing and you are going to do it anyway."
ALL EYES ON SAMFORD
Tuesday's practice in full pads marked the hardest workout of the week as the Razorbacks gear to play Samford (1-0) in Saturday's 6 p.m. game at War Memorial Stadium in Little Rock.
""I felt like today's practice was physical, and their mind was in the right spot," offensive coordinator Jim Chaney said Tuesday evening. "Our effort level was fine. We're trying to emphasize finishing plays better and I felt like we did that."
Samford is from the lower division Football Championship Subdivision, formerly Division 1-AA before NCAA lingo attempted to blur distinctions, but it defeated Football Bowl Subdivision, formerly Division 1, Georgia State last Saturday.
The Bulldogs were not alone as eight FCS teams beat FBS teams last week including Eastern Washington over No. 25 Oregon State and North Dakota State over Kansas State.
"I think our players know that," Chaney said. "I'm interested in our level of play and all about us. Whoever we're playing, we've got to know the personalities, we've got to know the schemes. But I'm interested in how we're going to perform, how we're going to prepare. More interested in how we did today and how we're going to do tomorrow and what we're going to do Thursday than I am anything that's taking place on Saturday. It will take care of itself if we take care of business."
Sophomore Jonathan Williams ruefully recalls last year's 4-8 season, including an overtime loss in Little Rock to 30-point underdog Louisiana-Monroe. Williams will not overlook Samford despite a sensational opener where he carried 18 times for 151 yards with a 75 touchdown. True freshman running back Alex Collins added 131 yards on 21 carries.
"They are a good team," Williams said. "We can't take anybody lightly after the season we had last year. We have that 1-0 mentality and take that one week at a time and give it our best shot."
Williams was asked about the shoulder injury that took him out of Saturday's first half. He returned for a big second half including the 75-yard touchdown. "It's good," Williams said Tuesday. "It feels like a running back's shoulder."
"