RazOrbaX Report: hot points vs. Tenn. Tech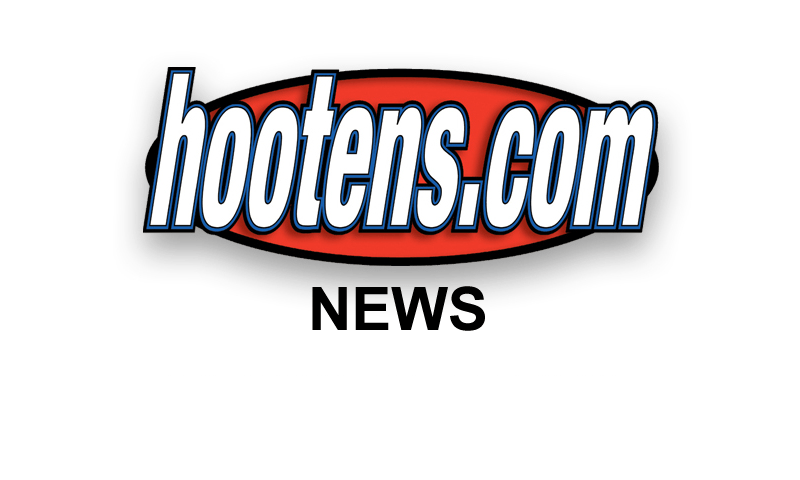 FAYETTEVILLE - Tennessee Tech should be the perfect opening foil Saturday night for the No. 17 Arkansas Razorbacks. The Golden Eagles return 17 of 22 players who started games last year against Georgia and Kansas State in a 6-5 season.

Tech head coach Watson Brown will play a lot of folks, including three quarterbacks after his record-setting QB from last year graduated. Tech will run multiple offensive sets from two tight end I formation sets for power running to four- and five-wide shotgun sets. The Eagles will throw the ball deep and they have good returning receiving corp.

Defensively, the Eagles runs multiple sets. Last year against Georgia, they started the game in a 3-4-4 defense but against Kansas State opened in a 4-3-4 set.

Defense has been the major question when it comes to how the HOGS will do this year.
Goal Saturday: GET OFF THE FIELD
Golden Eagle's returning receivers will give the fans a great look at whether the HOGS secondary is better or not. Tech has a couple of 6'2" guys who can get up and win jump balls. Shutting them down, getting some 3-and-outs will be big.

For many years, fans would rise in unison after a Razorback defense stopped an opponent on third down and cheer them off the field. It's time to renew that tradition.

Goal Saturday: SHUTOUT
Arkansas' last shutout? September 9, 2006 against Utah State, 20-0. This game MUST be the first shutout of the Bobby Petrino era. The Golden Eagles could not score against a very average Georgia team even with a senior QB, and they scored only one TD against at mediocre Kansas State.

The Tech offensive line provides a test but should be no match for the Razorback defensive front. TTU rushed for negative yardage against the Dawgs and the Wildcats in 2009.

Offensively, the big year begins Saturday night.
Goal Saturday: RUN THE FOOTBALL
The defensive line of the Golden Eagles weighs between 255 and 285 pounds. They gave up 304 yards rushing to Georgia and 296 against Kansas State. At least two of the Arkansas tailbacks should rush for 100 yards

Goal Saturday: THIRD-DOWN CONVERSIONS
Ryan Mallett has a cannon of an arm and makes throws that other QBs only dream of. That said, he must be willing to take the underneath passes to turn third downs into first downs. Look for delayed crossing routes and a big dose of D.J. Williams.

Great overall execution, good third-down decisions and a solid running attack makes the scoreboard light up.
And about that kicking game...
Goal Saturday: EXECUTION
The Razorback kickers do not need to do anything spectacular. They just need to be consistent. Good hang time on 40-plus yard punts (hope we do not see many punts) and kickoffs regularly to the goal line or deeper (hope we see a lot of kickoffs). I am looking forward to what Joe Adams will do for punt returns. Does anyone remember 1992? Orlando Watters returns punts for TDs against South Carolina and Tennessee. It's about time, don't you think? Kickoff returns are in good hands with Dennis Johnson, but I hope he only gets one chance Saturday night.

Arkansas can win big Saturday without hitting all of these goals, but if the Hogs do, this might be the beginning of the great year many fans expect! See you in Fayetteville! Go Hogs
"