Healthy Hogs, QB Allen ready for UTEP blitzes; more notes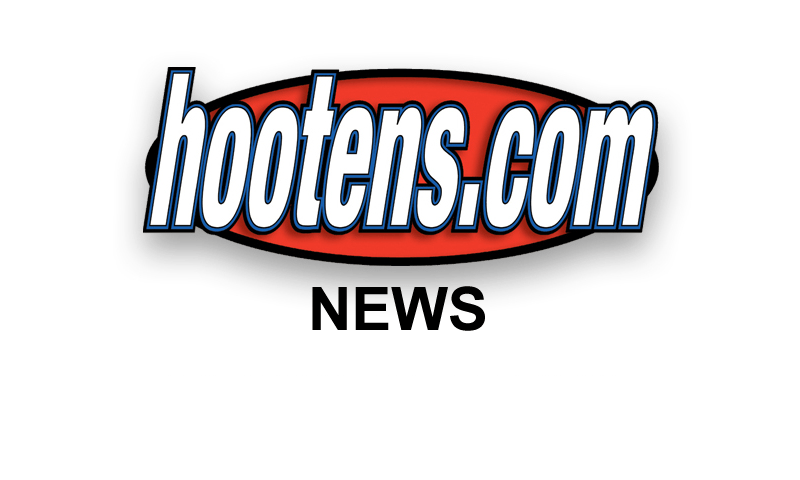 | | |
| --- | --- |
| | |
| | Sr QB BRANDON ALLEN |
FAYETTEVILLE - Sophomore cornerback Cornelius Floyd is day to day for Saturday's 2:30 p.m. kickoff.
Floyd has advanced to backup cornerback behind returning junior starters Jared Collins and D.J. Dean. He also backs up sophomore and fifth defensive back Henre Toliver.
However, Floyd limps this week from an injury sustained last week during practice, Arkansas coach Bret Bielema said.
"We tried to take it easy on him yesterday," Bielema said. "I think we are probably five-deep at corner even without C. Floyd, so really a position that hopefully we are pretty deep at."
Third-year sophomore Kevin Richardson of Jacksonville, also a backup nickel and safety, can play corner. Rising rookie cornerback Ryan Pulley is one of only three three true freshmen Bielema foresees playing on defense. Backup noseguard Hjalte Froholdt and reserve safety Willie Sykes are the others.
Bielema hopes he can redshirt the other true freshmen defenders.
ALMOST ALL HANDS ON DECK
Senior running back Jonathan Williams was lost for the season Aug. 15 with torn foot ligaments, and Floyd might miss Saturday's game. All other scholarship players should be available, Bielema said.
Williams participates, too. Elected by the team as an offensive captain along with starting fifth-year senior quarterback Brandon Allen, Williams will join Allen and defensive captains JaMichael Winston and Brooks Ellis at midfield for Saturday's coin toss. He continues attending team meetings and dispensing advice.
"Jonathan Williams will be sorely missed (as a player)," Bielema said. "But he's a guy who has been heavily engaged in everything we have been doing. He is a great leader for us and will continue to do that all year long."
LESS STRESS BUT SAME STUFF STRESSED
This Arkansas preseason wasn't as first-game consuming as last year's when the Razorbacks opened at then defending SEC champion Auburn, but most preseason aspects never change, Bielema said.
"For the most part in fall camp I don't care what league or what kind of system you run, it's just play good football," Bielema said. "It's all about the fundamentals of football, and that's what we really concentrate on."
ALLEN APPRECIATES EXTRA TIME
Due to all of UTEP's unique blitzing, Brandon Allen said the Razorbacks have benefitted from the extra prep time allowed for the season opener.
"Having that extra week last week was good for us," Allen said. "They have some exotic packages in their blitz game, and we planned for every single one they have. Whenever the time comes, we should be able to pick it up."
Is there a fine line between doing what's best to combat and exploit the blitz to becoming so blitz conscious that it subtracts your offense from doing what it most likes to do?
"I think just our style of play is going to slow them down a lot," Allen said. "I think the way we'll be able to move the ball on them; they're exotic blitzes sometimes leave openings in their defense, and it's up to us to exploit those and make the plays that are there and just kind of be us, and we'll be just fine."
Arkansas concluded its game week with a light practice Thursday that was closed to media.
"