Hogs: Cobi fine; receivers Gragg, Mitchell surprise with their speed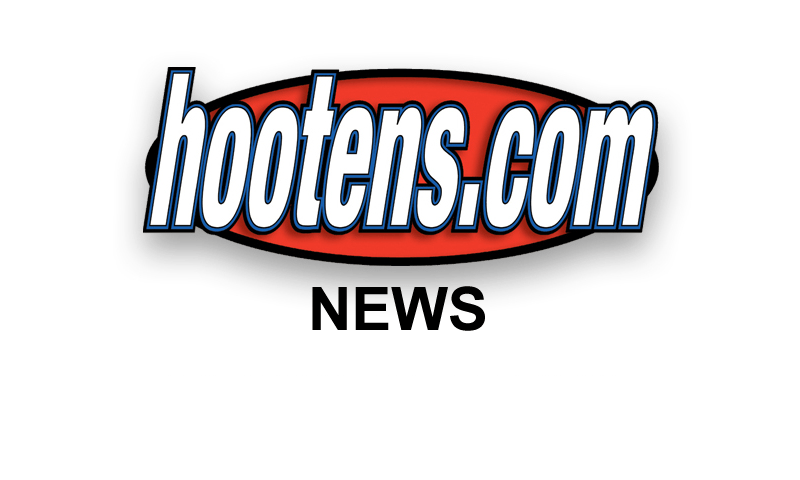 FAYETTEVILLE - Arkansas coach John L. Smith said senior wide receiver Cobi Hamilton "is fine," worked during Monday afternoon's closed practice and will play Saturday.
The Razorbacks are scheduled to play Louisiana-Monroe at 6 p.m. Saturday (ESPNU TV) in Little Rock.
Hamilton was injured "above the shoulders" Saturday when he played only the first two series of Arkansas' 49-24 victory over Jacksonville State.
Chris Gragg caught 7 balls for 110
yards and two TDs Saturday.
Hamilton is Arkansas' leading returning receiver from 2011 and a Biletnikoff Award watch list candidate for 2012. He caught one of his two passes on the Razorbacks' season-opening play from scrimmage.

Senior tight end Chris Gragg (seven catches for 110 yards and two touchdowns), sophomore receiver Brandon Mitchell (four catches for 122 yards), and junior receiver Javontee Herndon (four catches for 96 yards with a TD) ably picked up the slack against Jacksonville State.

Gragg caught 41 passes for 518 yards last year and is on the Mackey Award watch list, but fourth-year junior Mitchell converted this summer from backup quarterback to wide receiver.

Other than one subpar scrimmage, Mitchell, 6-4, 230, excelled at his new position throughout the August preseason.

Still, was 122 yards in his receiving debut surprising?

"It's not a surprise to us," Smith said. "But I'm sure it did to some of the fans, like 'My goodness, this guy is legit. But from our standpoint, we expect him to be good. He can go down the field and catch it. He's very athletic. He's faster than most people think. Those big, long legs are chewing up a lot of ground."

The speed of Mitchell and Gragg (6-3, 235) was no surprise to All-SEC QB Tyler Wilson.

"Everybody talked about the big body and underestimated the speed," Wilson said. "I think you see that a little bit. We can get those guys mismatched on some linebackers and run them down the field and make plays. Both those guys did that tonight."

Fourth-year junior running back Knile Davis, the missing playmaker all 2011 because of a broken ankle, noticed the others making plays. "They stepped up big for us when Cobi went down," Davis said. "We needed another playmaker."


BIG QUESTION ANSWERED
In his first game since the January, 2011 Sugar Bowl, Davis rushed 18 times for 70 yards and a TD, caught a 19-yard pass and made a TD-saving tackle on JSU linebacker Rashoud Smith's 49-yard return of Wilson's fumble.

So Davis thinks the "is he back?," questions can cease. "I think we're good after this," Davis said. "I think the how does it feel to be back questions, will start to stop."

SCOUTING FOR STRIPPERS
Although Wilson, Gragg and running back Ronnie Wingo apparently just dropped the ball on their three fumbles, Smith vowed the defensive scout team will be out to strip the ball from the offense, preparing to play ULM.

"Our ball security was not good," Smith said. "Those kids understand that. Hopefully we can get our scout team to be more avid about trying to strip the ball. We have to do that."

Smith said senior linebackers Tenarius Wright and Alonzo Highsmith, out nearly all the August preseason with injuries, knocked some rust off vs. Jacksonville State. They combined for 15 tackles with Highsmith recovering a fumble.

A good start but still playing catch-up, Wright said. "We missed some valuable practice time," he said. "The practices we do have ahead of us we have to take advantage of every snap."

ULM's EX-HOGS
ULM, playing its season opener Saturday at War Memorial Stadium, has two ex-Hogs: former Arkansas linebacker Austin Moss and running back Mitchell Bailey, a former Arkansas walk-on placed on ULM scholarship.




New layer...

"