UCA piles up 585 yards, wins opener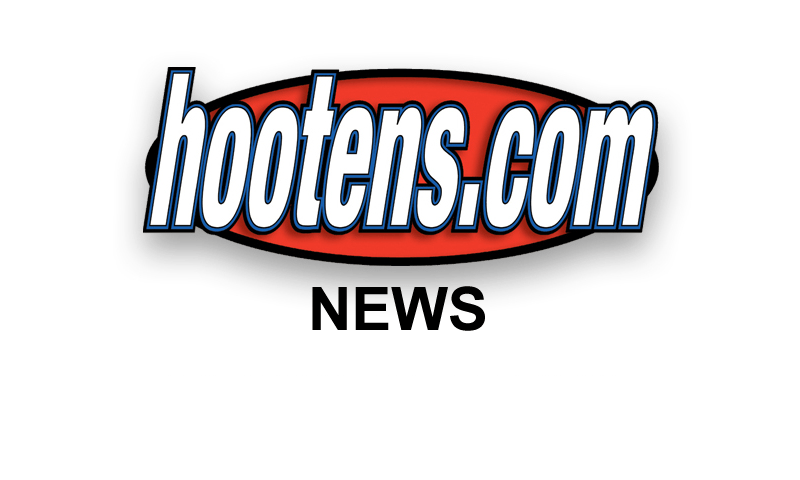 CONWAY - Quarterback Nathan Dick and wide receiver Kenneth Robey carried the University of Central Arkansas Bears to a 47-20 season-opening victory over Elizabeth City State University on Thursday night at First Security Field at Estes Stadium.

UCA travels to Charleston, Ill., next Saturday to take on Eastern Illinois. Game time is 1:30 p.m.

Dick, a junior in his first start at UCA, completed 26 of 35 passes for 351 yards and three touchdowns Thursday and added 32 yards rushing. Robey, a senior from Charleston, Miss., saw his first significant action of his career and made the most of it, catching nine passes for 151 yards and three touchdowns.

The Bears (1-0) totaled 585 yards of total offense, including 407 in the first half when they jumped out to a 27-14. Dick, a transfer from the University of Arkansas, completed 21 of 26 for 312 yards by halftime and Robey had eight of his catches in the first 30 minutes.

The Vikings (1-1) got on the board first with a 2-yard run by quarterback Creven Powell with 7:15 left in the first quarter. UCA answered when Dick found Robey for a 10-yard touchdown at the 4:22 mark of the quarter. Senior Eddie Carmona, a first-team All-Southland Conference kicker, made the point-after to tie it at 7-7. Carmona had missed an earlier 31-yard field goal attempt and also missed two extra points.

ECSU struck again with an 82-yard pass from Powell to Dexter Manley at the 3:37 mark for a 14-7 advantage. But UCA took the lead for good on a 9-yard pass from Dick to senior Willie Landers in the opening minute of the second quarter. Sophomore Terence Bobo added a 10-yard touchdown run and Robey caught a 63-yard touchdown pass from Dick to give the Bears their 27-14 halftime margin.

The Vikings, who opened their season with a 45-27 victory over Johnson C. Smith last weekend, got a 22-yard field goal from Devin Pike before UCA tacked on two more quick touchdowns. Sophomore Anthony Blackmon scored from the 14 and Robey caught his third TD pass, an 11-yarder from redshirt freshman Wynrick Smothers, with 14:38 left in the game.

ECSU got one more field goal, from 39 yards by Danny Heimrich, and the Bears got a 5-yard touchdown run from Smothers to round out the scoring. Sophomore Jackie Hinton led UCA's ground game with 48 yards rushing on eight carries, and also caught five passes for 66 yards. Daraonte McNeill led the Vikings with 117 rushing yards, including a 75-yarder that set up ECSU's first touchdown.

The UCA defense held ECSU to 380 yards of offense, led by junior linebacker Frank Newsome with seven tackles, including two for loss. UCA registered 11 plays of minus yards, including two tackles for loss by senior Markell Carter and redshirt freshman Matthew Hornbuckle.

The victory moved Conque into a tie for the most career coaching victories at UCA with 74. He is now tied with UCA Sports Hall of Famer Harold Horton.
"