Charleston 41, Clarksville 27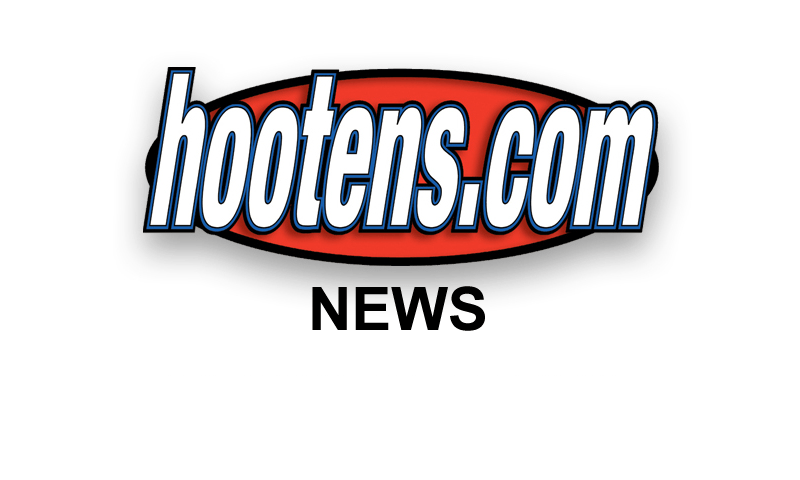 Charleston senior running back Ryan McDonald ran 24 times for 170 yards and three touchdowns Thursday night to lead Class 3A No. 2 Charleston past Class 4A No. 15 Clarksville 41-27 during Simmons First Kickoff Week at Razorback Stadium.

Charleston's defense held Clarksville to 26 rushing yards, including minus-5 yards for Sonic Super Team RB/DB Wesleigh Foster. Charleston junior QB Dustin Shelby carried 12 times for 93 yards and three TDs.