Hogs: JUCO linebacker Williams talks big; UTEP preview; more notes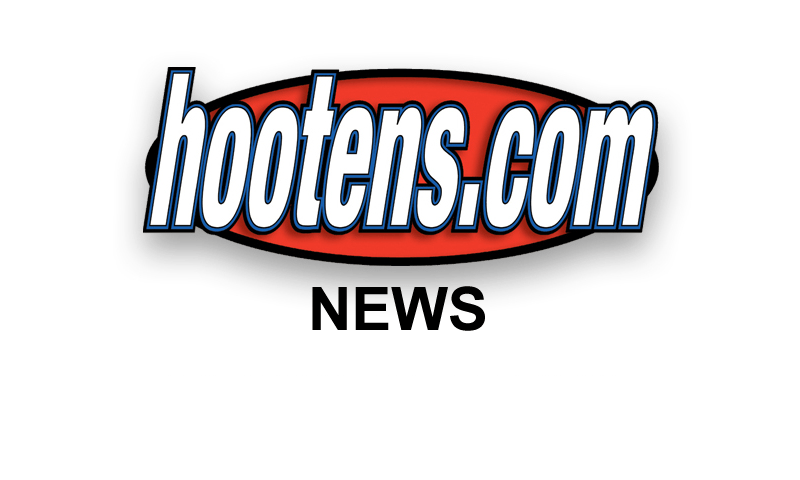 | | |
| --- | --- |
| | |
| | Jr LB BROOKS ELLIS |
FAYETTEVILLE - In the season opener Saturday against the Texas-El Paso Miners, newly installed Arkansas middle linebacker Josh Williams starts against a 1,300-yards rushing running back.
Williams' confidence seems up to the challenge against Aaron Jones, a Doak Walker Award candidate for UTEP.
"No. 29, they compare him to our running backs, but we will shut him down," says Williams, a junior from Fort Lauderdale, Fla. who transferred from Dodge City (Kan.) Junior College last year.
UTEP is a 33-point underdog Saturday. Asked to compare the running game of the Miners to Arkansas, Williams simply said: "It's the SEC. That's all I have to say. It's the SEC."
Moved from strongside linebacker last week to the middle, Williams knows he must back up his words in the heart of Arkansas' defense.
"The middle you have to be a man," Williams said. "You have to make all the checks and all the calls. Other than that, I like it."
Actually, Williams said he likes the responsibilities of making the checks and calls, which he learned last year when backing up junior Brooks Ellis.
Ellis moved this season from middle to weakside linebacker, the position where Martrell Spaight, now in the NFL with the Washington Redskins, led the SEC in tackles last season.
"Last year I learned a lot from Brooks Ellis because I was behind him in the middle," Williams said. "I channeled everything he did, and it's made me a better player."
As a freshman in 2013, Ellis played all three linebacker spots early before earning a starting spot in the middle.
Williams now has played all three spots and moved back to the middle.
"When they moved me outside it was nothing new," Williams said. "That's what I always played in high school. I didn't play middle linebacker until my freshman year at juco."
Is he most comfortable at one particularly?
"Doesn't matter," Williams replied. "I am just trying to get on the field."
Williams swapped places with sophomore Khalia Hackett, now the first-team strongside 'backer after alternating in the middle with redshirt freshman Josh Harris.
Harris also will play in the middle against UTEP, defensive coordinator Robb Smith has said.
COACHES DISCUSS AARON JONES
Arkansas head coach Bret Bielema and Smith were asked about defending UTEP's Jones.
"I think he is a strong, powerful guy," Smith said. "He is very elusive as well. I think he has pretty good top end speed. I think he is a good running back. Make no mistake about it, I think he is the focal point of their offense. In order for us to be successful, we have to be able to stop the run and know where he is at all times and be prepared to do so."
Bielema said, "I was kind of trying to find a comparison for anybody that we see in our league. ... He's tough. He gets the yards he's supposed to get. I think he does a really nice job of running behind his pads."
Defensive line coach Rory Segrest complimented Jones, saying "the biggest thing is his speed."
"He's the kind of guy who can get to the edge," Segrest said. "We've got to keep him hemmed up."
CAN'T IGNORE UTEP PASSING GAME
Starting cornerback D.J. Dean said Smith "dialed up a great plan," involving the cornerbacks in run support, but the junior knows they cannot overlook UTEP throwing a pass.
"They run the ball a lot, and then they get one deep every now and then," Dean said Wednesday. "We are going to be ready for them."
A lot of play-action? "Not much play-action, but they are going to try and sneak one in there," Dean said.
THE GOLDEN MINER
Aside from Jones, receiver-kick returner Autrey Golden returned two kickoffs for TDs last year.
"He's a great receiver for those guys, "Dean said. "We have got a game plan for him, and we are ready to go out there and compete against him."
TODAY WRAPS IT
Practicing in preseason since the first week of August, the Razorbacks have one closed light practice Thursday. It will be the final before playing their fist game since December when they trounced Texas in the Advocare Texas Bowl.
"We are tired of hitting each other," Dean said. "We are ready to hit somebody."
"