Hogs: Bielema builds depth on rapidly improving O line; more notes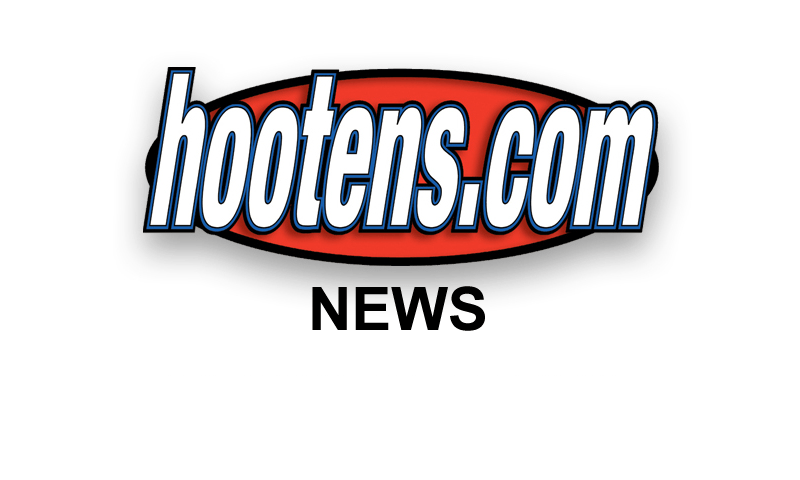 | | |
| --- | --- |
| | |
| | Sr OT BREY COOK |
FAYETTEVILLE - Arkansas coach Bret Bielema plans to play more offensive linemen after watching his big Hogs open gaping holes in the first half Saturday at Auburn but wilt in sweltering second-half humidity.

Defending SEC champion Auburn broke open a 21-21 halftime tie to win 45-21. The 0-1 Razorbacks play host to the 0-1 Nicholls State Colonels in Saturday's 3 p.m. SEC Network televised non-conference game at Reynolds Razorback Stadium.

Favored for the first time since their 10-game losing streak began Sept. 21, 2013 with a 28-24 loss at Rutgers, Bielema would expect to substitute liberally against a Southland Conference opponent on a 7-game losing streak. Air Force thumped NIcholls State 44-16 last week.

If they were playing top-ranked Florida State, Bielema and offensive line coach Sam Pittman would employ freshman center Frank Ragnow, not used last week, behind starting fourth-year junior center Mitch Smothers and increasingly use junior college transfer backup guard Sebastian Tretola, fifth-year senior Luke Charpentier and senior UNLV transfer Cameron Jefferson.


Bielema said he kept Ragnow on the bench at Auburn because of rain that hit the last nine minutes of the second half, and because the Hogs were trailinig and running their two-minute offense.


"Mitch Smothers, a guy during fall camp and the progression up to the game, really played well," Bielema said. "In the first half he played really well. But there are certain guys, they get to that threshold, somewhere between 30-50 snaps probably is their tap out. It's just that they can't play that same level for a 70- or 80-play game against some really, really good competition. And I think we discovered that with certain players."

He identified more who could have used more relief.

"I think Charpentier and some others played really well," Bielema sad. "There are times when they begin to break down and that's the time when we have go get them out. (Senior tackle) Brey Cook is as good a kid as we have in the program. He is buying in to every thing we do, but I think for him to play a complete game we are asking a little too much for him in a great competitive environment. Rotation is going to be critical for us up front."

Kirkland, forging into the starting lineup last year as a true freshman, played not only his best game, but the best of any Arkansas lineman he coached, Pittman said after Tuesday's practice.

"That is the best - as good a lineman play as we have had in a single game since I have been here," Pittman said.


Especially going every offensive snap in a sweltering sauna.

"He's a gamer. That's what he does," Pittman said.

At tackle, expect more Saturday from Jefferson, relieving Cook and Skipper.

It's not just Skipper's 6-10 height, but his king-sized combative passion that has set him apart, but Bielema said Skipper must temper his temper.

"Dan Skipper probably played his best game," Bielema said. "We have got to calm him down about all the other stuff around because he is going to become a marked man, not only with players, but with refs, too. There is a little bit of coming to Jesus there."

Bielema said true freshman Brian Wallace has the talent to be in the tackle rotation. For now though, Bielema would like to redshirt Wallace if possible, weighing Wallace's fifth-year senior value against his present inexperience.

It would be the same scenario with Ragnow, but he is unquestionably the backup center after pressing Smothers throughout preseason.

The Razorbacks engaged Tuesday in their traditionally hardest game-week practice into the evening.

Despite a deluge for much of Tuesday, the rain ceased in time for the Razorbacks to practice the entire time outside, offensive coordinator Jim Chaney said.

"We got a lot of good work done, got a lot of our base, normal down and distance stuff in, getting ready for Nicholls," Chaney said. "The kids' attitude seemed to be fine. They're bouncing back. We're ready to go. It was fun out there today."




"