Hogs: OL coach Pittman wary of UTEP; Hawkins named return man; more notes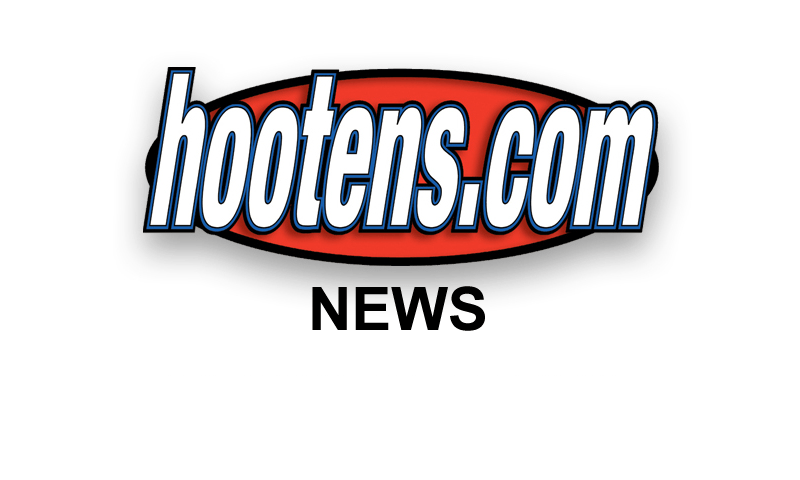 FAYETTEVILLE - The No. 18 Razorbacks need to look up to 33-point underdog Texas-El Paso, Arkansas offensive line coach Sam Pittman said Tuesday of UTEP's blitzing defense.

"They have multiple inside blitzes and multiple edge blitzes both edges and then multiple single edge blitzes," Pittman said. "You have to make sure you see them and make the right calls. So we are going to have to play with our head up, that's a big, big, thing."
Heads up and ears open, Pittman said.
"We are going to have to really communicate," Pittman said. "I'm glad the game is at home so we can hear each other communicate better than we would if we were on the road."
SWEAT HOGS
By the looks of the Razorbacks after Tuesday's closed practice in pads, Coach Bret Bielema isn't allowing them to take UTEP lightly.
The media-available Hogs were still sweating profusely heading directly from practice to the interview room at the Smith Football Center.
"Yeah, I feel like I just jumped out of a pool," junior tight end Hunter Henry said while dripping. "We want to work hard."
And finally play a game after 15 spring practices and three weeks of August preseason before finally playing a game Saturday.
"Finally (going into game week), it's a good feeling," Henry said.
AW, SHUCKS
Bielema has said that NFL scouts grade Henry higher than any player he coached in seven years at Wisconsin and three years at Arkansas.

"Aw, I don't really get into all that," Henry said. "It's an honor but I have got to go play (for Arkansas) now."
GOOD PRACTICE
Senior quarterback Brandon Allen said the Razorbacks made a good Tuesday out of their most physical practice of game week.
"It was really good," Allen said. "I think last week was good for learning purposes, and this week we had a really fast tempo practice, not a lot of mistakes out there and today was a really good Tuesday."
JOE MOORE AWARD
Arkansas' offensive line apparently will be among those considered for the brand new Joe Moore Award named for the late renowned offensive line coach turning out All-Americans at Temple, Pittsburgh and Notre Dame before coaching in the NFL.
The postseason award goes to a school's entire offensive line.
"I got a call in the summer from Aaron Taylor (a former Green Bay Packer) and basically said we'd be on the teams that they'd look at," Pittman said. "I think it's a wonderful award. Certainly we're just going to play hard and see what happens. I think he (Moore) was an incredible line coach. This is something very well needed as a group, as a unit. I think it's just awesome."
With it mentioned that the Razorbacks' starting offensive line might be the first en masse to adorn any school's media guide cover as the Arkansas linemen did this season, senior offensive guard Sebastian Tretola was asked Tuesday what it would mean to win the first Joe Moore Award.
"That would be great," Tretola said. "We have great chemistry. What we do day in and day out is crazy and Coach Pittman expects the best. He's the best so he recruits the best. That's how we play."
SPRINTER NOT A DANCER
Eric Hawkins ran a leg on the Razorbacks' 4x100 relay team that qualified for nationals. Bielema says Hawkins will be Arkansas' main man returning kickoffs.
Jemal Singleton, coaching the kick returners, wants Hawkins breaking with the return like he breaks out of the starting block.
"I don't need a guy that's going to dance around and make you miss," Singleton said. "I need a guy that's going to hit it full speed, make one cut and go. Obviously with his track speed and times, you'd like to think he'd be a guy who's very capable of doing that."
Hawkins said he's got the message.
"The main deal is to catch it and run straight," Hawkins said, smiling. "Stretch the blockers and go for it."
REED CAN'T BE OVERTHROWN
Allen says he can't overthrow junior speedster Dominique Reed.
"No, not possible," Allen said. "It's impossible. I've tried. Unless I take a quick drop and chunk it as far as I can, but other than that, it's very difficult to overthrow him."
"