Plumerville man beats Hootens, cashes in ($100) with perfect picks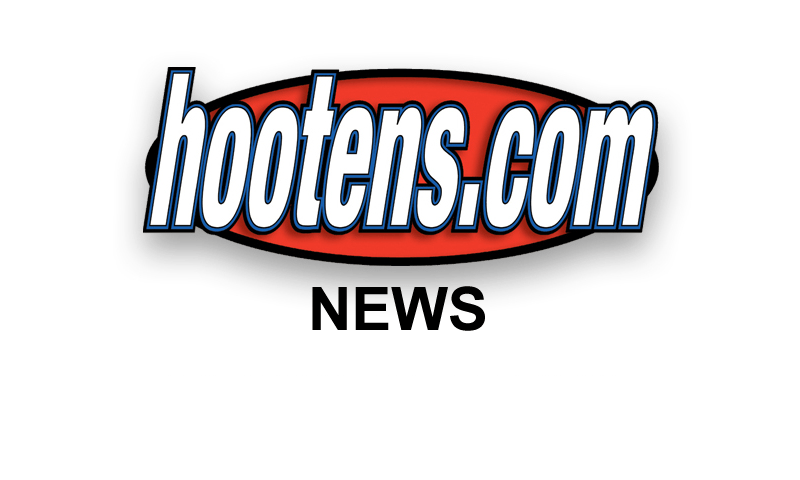 Robert Ashe of Plumerville picked all 20 winners to start this year's IbeatHootens contest, earning the $100 weekly prize. Ashe took home the cash last year after finishing on top in Week 2. Close to 150 players beat the Hootens.com staff (16-4), including five who went 19-1. Last year's overall winner, Jeff Baker, picked 16 winners.
Make your selections before 7:00 pm Fridays. Earliest entries win tiebreakers.
"