No. 5 Oregon builds 50-3 lead, overwhelms ASU 57-34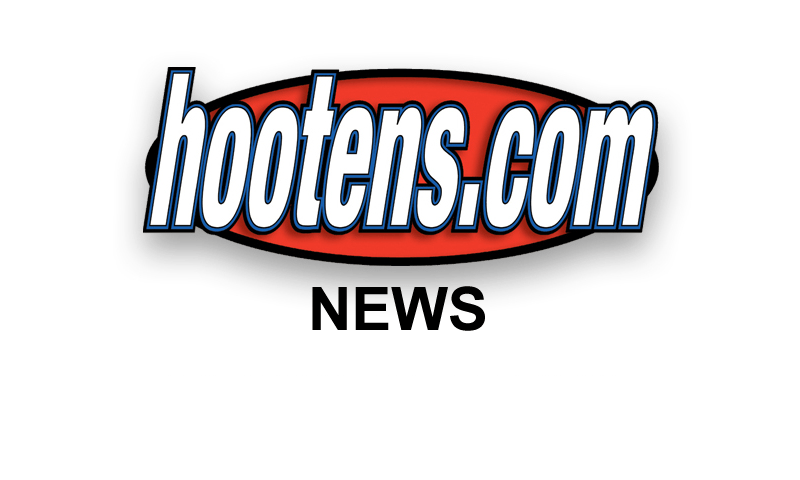 EUGENE, Ore. (9/1/12) – Arkansas State senior quarterback Ryan Aplin became ASU's all-time leader in total offense and career passing yards, while senior wide out Josh Jarboe tied the school record with 13 pass receptions, but the Oregon Ducks countered with 605 yards offense and defeated the Red Wolves 57-34 at Autzen Stadium in the season opener for both teams.
Aplin passed Corey Leonard to become ASU's all-time leader in total offense with 9,075 yards. Aplin also passed Cleo Lemon to become A-State's all-time leader in passing yards with 7,721 yards. He finished the night 29-of-44 for 304 yards and three touchdowns, while Jarboe had 66 yards receiving and a TD.
"Our guys came out in the second half and they really kept fighting," ASU head coach Guz Malzahn said. "I was very encouraged that they did because a lot of teams would have shut it down and they didn't. We challenged them and that is something we can build on for the rest of the season."
Oregon put up 417 yards offense in the first half and scored TDs on its first seven possessions. The Ducks jumped out to 29-0 lead before Arkansas State got on the board when junior kicker Brian Davis connected on a 43-yard field goal with 13:57 left in the first half.
A-State scored its first TD when Aplin connected with wide out Julian Jones on a 72-yard pitch-and-catch to make the score 50-10 and Davis added a 29-yard field goal on A-State's first drive in the second to close the gap to 50-13.
Aplin connected with Jarboe with 1:53 left in the third quarter on a 6-yard touchdown pass to trim the Oregon advantage to 50-20, but the Ducks answered with a 7-yard pass from Bryan Bennett to pas Rahsaan Vaughan to push the lead to 57-20.
Carlos McCants hauled in his first career-TD with 8:48 left in the game on a 38-yard pass from Aplin on the next drive. ASU's final score of the night was a 1-yard run from Aplin with 4:30 left in the game to set the final at 57-34.
David Oku rushed for 81 yards in his debut for ASU, while Frankie Jackson added 72 yards on seven attempts. Jones finished with two receptions for a career-high 80 yards, while McCants had one reception for 38 yards and a TD.
Andrew Tryon, Nathan Herrold and Qushaun Lee led the Red Wolves with six tackles. The total was a career-high for Tryon. Chaz Scales had an interception for the second straight game.
Arkansas State plays host to Memphis at 6 p.m. next Saturday.

"