Shiloh No. 1 in America after Simmons First/Hootens.com Kickoff win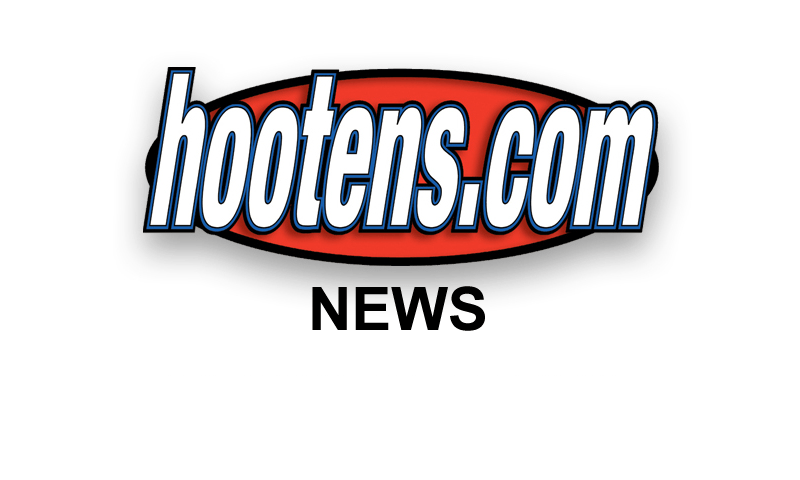 MaxPreps ranks Shiloh Christian No. 1 in the nation after the Saints clobbered Class 5A No. 1 Watson Chapel 54-22 Monday night at UA-Pine Bluff in the Simmons First/Hootens.com Kickoff Week.

The second week of the CBS MaxPreps Freeman National Top 100 was released Tuesday night. Shiloh Christian battles No. 2 Euless Trinity on Labor Day at Dallas Cowboys Stadium. The Freeman National Top 100 is a system much like the BCS, using both MaxPreps analyst opinion and a calculated power rating. The poll is featured weekly on the CBS College Sports network.

MaxPreps.com editor Steve Montoya says this is the first time in the history of the Top 100 that the No. 1 and No. 2 teams will play each other. This is the first time a team from Arkansas has been ranked No. 1 in America by a major high school football poll since the 1950's Little Rock Central teams coached by Wilson Matthews. Other Arkansas teams in the poll are Springdale Har-Ber at No. 29, and El Dorado at No. 67.
In the past 10 years, 16 teams that started the season in the Simmons First/Hootens.com Kickoff Week ended the year playing for a state championship. Three of last year's six state champions, including 14-0 Monticello, started their season in the event.

The 2010 Simmons First/Hootens.com Kickoff Week continues Thursday night at Razorback Stadium in Fayetteville. Charleston, winner of two state titles in the past five years, plays speedy Clarksville at 6 p.m. followed by 7A West power Rogers Heritage agianst athletic Helena-West Helena.

"