I Beat Hootens picks contest FREE and FUN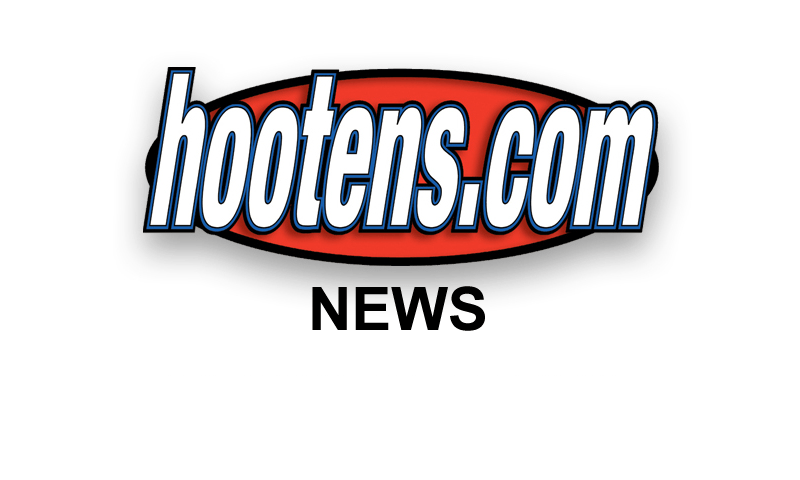 The wildly popular I Beat Hootens is back for a fifth season on hootens.com.
A $100 weekly cash prize goes to the person who correctly predicts the most winners out of 20 games (college and high school).
Click I Beat Hootens now to play. Deadline is 7 p.m. Fridays.

"