KATV Previews 31 Teams. Watch here.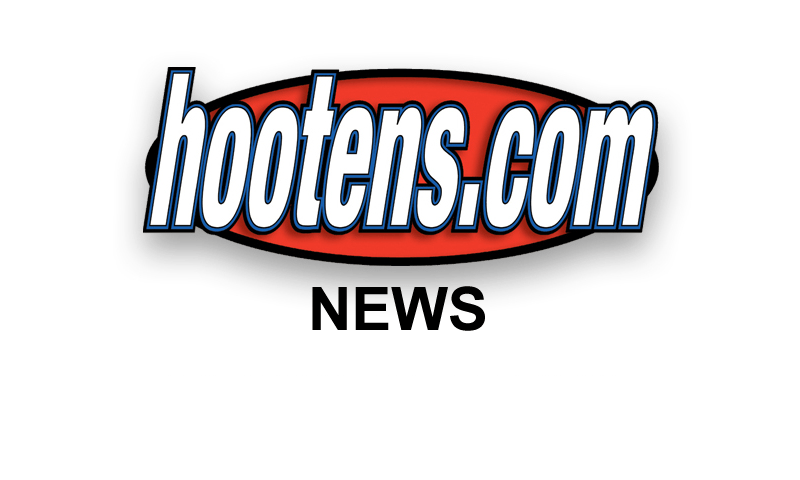 Hootens.com and KATV Channel 7 (ABC Little Rock) team up again this August to feature 31 teams in 31 days. Schools below will be previewed, including coaches interviews about the upcoming season, during 6 p.m. and 10 p.m. sportscasts.
Friday, Aug. 1 Arkadelphia Badgers
Saturday, Aug. 2 Hamburg Lions
Sunday, Aug. 3 Hope Bobcats
Monday, Aug. 4 Bryant Hornets
Tuesday, Aug. 5 Benton Panthers
Wednesday, Aug. 6 Watson Chapel Wildcats
Thursday, Aug. 7 White Hall Bulldogs
Friday, Aug. 8 Nashville Scrappers
Saturday, Aug. 9 Malvern Leopards
Sunday, Aug. 10 Pine Bluff Zebras
Monday, Aug. 11 Camden Fairview Cardinals
Tuesday, Aug. 12 Episcopal Collegiate Wildcats
Wednesday, Aug. 13 Bauxite Miners
Thursday, Aug. 14 El Dorado Wildcats
Friday, Aug. 15 Wynne Yellowjackets
Saturday, Aug. 16 North LR Charging Wildcats
Sunday, Aug. 17 Batesville Pioneers
Monday, Aug. 18 HS Lakeside Rams
Tuesday, Aug. 19 DeWitt Dragons
Wednesday Aug. 20 Bearden Bears
Thursday, Aug. 21 Junction City Dragons
Friday, Aug. 22 CAC Mustangs
Saturday, Aug. 23 Arkansas Baptist Eagles
Sunday, Aug. 24 Pulaski Academy Bruins
Monday, Aug. 25 Highland Rebels
Tuesday, Aug. 26 Warren Lumberjacks
Wednesday, Aug. 27 Rison Wildcats
Thursday, Aug. 28 Charleston Tigers
Friday, Aug. 29 Hazen Hornets
Saturday, Aug. 30 LR Catholic Rockets
Sunday, Aug. 31 Conway Wampus Cats
"