A-State moves past Montana St. 37-10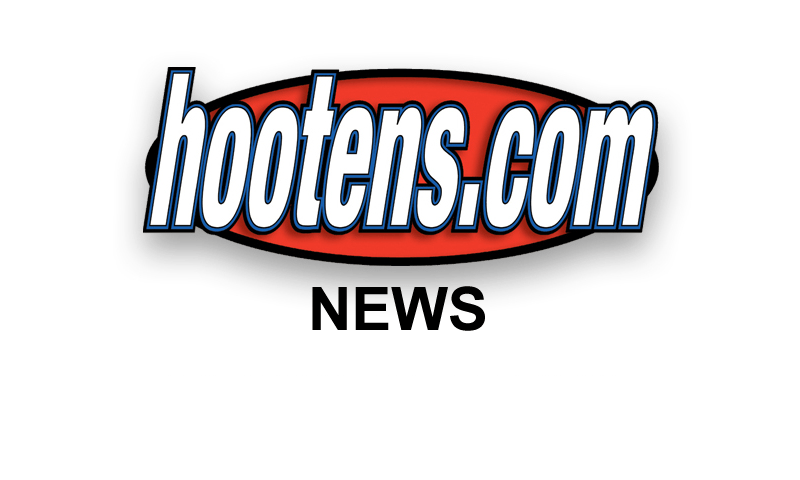 JONESBORO - Arkansas State scored 24 unanswered points in the second half Saturday to top Montana State 37-10 in the 2014 season opener before 26,143 fans at Centennial Bank Stadium.
A-State, which is celebrating its 100th season of football, improves to 1-0 on the season as the Red Wolves extended their home-opening winning streak to 10 straight dating back to the 2005 campaign. The victory also gave A-State back-to-back season-opening wins for the first time since the 2008 and 2009 seasons. The Red Wolves handed in-state Arkansas-Pine Bluff (UAPB) a 62-11 loss in last season's opener.
"I thought our guys played hard and the defense kept us in the game early against a good Montana State team," said first-year A-State head coach Blake Anderson, who was victorious in his collegiate head coaching debut. "The game was close for a long time and I was probably most pleased with how our guys responded. The first half we found some ways to sabotage our own drives, but I liked the way we finished our drives in the second half. Our entire team never flinched, and continued to go to work, stayed positive and found a way to make some plays to get us out in front."
The Red Wolves, the three-time (2011-13) defending Sun Belt Conference (SBC) Champions, netted 558 yards in total offense as A-State featured a balanced attack with 294 yards on the ground and 264 in passing. Junior quarterback Fredi Knighten would tally a combined 323 yards on his own, which included 219 passing yards. Defensively, A-State held Montana State to 228 offensive yards. A-State scored on the game's opening possession to take a 7-0 first-quarter lead as junior running back Michael Gordon busted down the right sideline on a 42-yard touchdown run with 14:19 to go and capped a three-play, 75-yard drive. A 29-yard pass from Fredi Knighten to redshirt junior wide receiver Tres Houston helped set up the Red Wolves' scoring play.
Montana State would tie the contest up at seven apiece with 5:45 left in the opening quarter by capitalizing on an A-State turnover. Redshirt junior J.D. McKissic fumbled a 52-yard punt by Trevor Bolton, which was recovered by the Bobcats' middle linebacker Rhett Young at the A-State seven-yard line. Running back Anthony Knight would hit pay dirt on his fourth straight rushing attempt from one yard out.
The Red Wolves regained the lead at 1:21 left in the first quarter on a 29-yard field goal by junior kicker Luke Ferguson, which concluded a 12-play, 59-yard scoring drive. Ferguson would go onto add a second one, this time from 23 yards out with just five seconds remaining before the half to finish a 93-yard, 13-play sequence as the Red Wolves led 13-7 at the half. A-State produced 302 total offensive yards in the first half, which included an average of 5.4 yards per carry (141 rushing yards) while limiting Montana State to 18 yards on the ground.
The teams exchanged field goals to open the third-quarter scoring as the Bobcats sliced A-State's lead to 13-10 at 10:21 on kicker Luke Daly's 34 yarder. Luke Ferguson would counter for the Red Wolves with his third field goal of the game, a 41-yard boot with 5:26 left to be played in the quarter as the hosts led 16-10. A-State extended its lead to 23-10 when junior tight end Darion Griswold snared a Fredi Knighten pass for a 23-yard score with 1:53 remaining in the stanza. A 45-yard halfback pass from Tres Houston back to Knighten helped set up the scoring play.
"