RazOrbaX Report: Smithson's Hot Points vs. Jacksonville St and prediction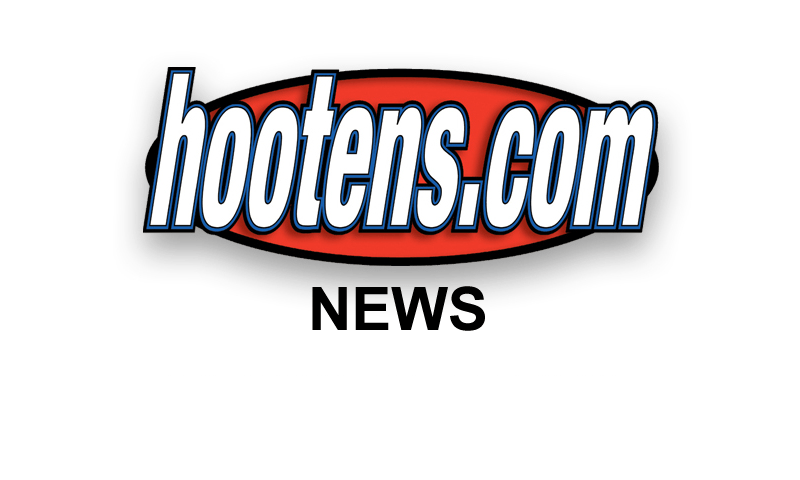 Five months ago football season seemed like a lifetime away. Now it is hours away. Heartbreak has been replaced by a quiet confidence as the team and coaches rallied. The grinding" has not gone away nor has the tempo of practices, but the attitude is different. Top to bottom, this might be the best Razorback team in some time. They seem to have something to prove.
Sophomore CB Tevin Mitchel and
DBs need to find ball, make plays.
Jacksonville State is not a stranger to playing D-I teams. JSU head coach Jack Crowe is not a stranger to Razorback Nation. I always liked Crowe, but he made a few bad decisions on assistant coach hires and had no luck with injuries (promising QB Jason Allen) or eligibility (Basil Shabazz) at Arkansas. His decision to keep things too vanilla in the 1992 season opener got him fired on the spot.
DEFENSE
Be Sharp: JSU plays a Spread, and Arkansas has seen most of it before - think Auburn, South Carolina and Kansas State. Quarterbacks will run on designed and scramble plays. We have heard and read Paul Haynes and Taver Johnson talk about being fundamentally sound with great technique. They have also mentioned being in great shape and tackling well. I expect this Razorback defense to look very sharp
No Big Plays: The bug-a-boo for Arkansas' defenses the past few years: giving up the big run or especially the big pass. Shut down the big plays and the defense gets off the field quicker and stays fresher knowing that the HOG offense might not be on the field very long!
Cover the Receivers: I am looking for lockdown play from the secondary. Be in position to make plays and that means finding the ball! Interceptions are nice, but knocking down that third-and-8 pass will do nicely!
OFFENSE
O-line Machine Like: It is important the offensive line comes together as quickly as possible as a unit. Two newcomers join three returnees and the HOGS must show continuity and execution. Pick up the blitzes that will come and get the right defenders blocked on running plays. Do that and QB Tyler Wilson and RB Knile Davis will have huge games.
Be Relaxed: Most of the time defense can play hyper, but the offense cannot. I have advised many a young man that playing defense is better than playing offense. Why? On defense, 10 guys can mess up and one guy makes a great play, and the defense looks awesome. On offense, however, 10 guys can do the right thing and one guy messes up and it is disastrous! Knile, Tyler, the receivers and linemen need to be primed and workmanlike.
Do Not Let them Stay in the Fight: JSU has nothing to lose. When Arkansas has a chance to burn them, then burn them! If you are pounding them in the ground, keep pounding! Do not get fancy if you do not have to. The Gamecocks have some good players, but there is a reason they are not at SEC schools. Arkansas needs to remind them of that. The longer an underdog has success and stays in the game the more they believe they have a chance. Do not let them even think about having a chance.
KICKING GAME
Kickers, Be Yourselves: Dylan Breeding and Zack Hocker just need to do what they have done the past two years. If they do that, the Razorbacks will have the best kicking duo in the conference, if not the nation. I liked hearing Coach Haynes say he wants Zack to blast the ball out of the end zone, even if the new rule puts the ball on the 25!
Returners: Dennis Johnson should end his career as the leading kickoff returner in the SEC history. He only needs 243 yards to take over that spot. I hope he does not get it in this game, though! One return (either to start the game or the second half) is all I want to see Saturday! I am excited but nervous about freshmen returning punts. As I have said in the past, maybe it's Arkansas' turn to have a freshman all-star the rest of the conference envies!
PREDICTION
The last opening game in Razorback Stadium that Jack Crowe coached in I predicted a 45-0 rout over the Citadel. I have never left a game so frustrated. I told you that I liked Jack Crowe when he was the Razorback head coach. However, that day I left the stadium wanting someone else as head coach and was very vocal about it. I was surprised it happened! Now John L Smith has his chance. I think this Razorback team will be prepared. While rain might kill tailgating, it will not bother this game or the outcome. Arkansas 56, Jacksonville State 10
"