Hogs: Players warned to not celebrate; Wingo, Curtis to carry football Saturday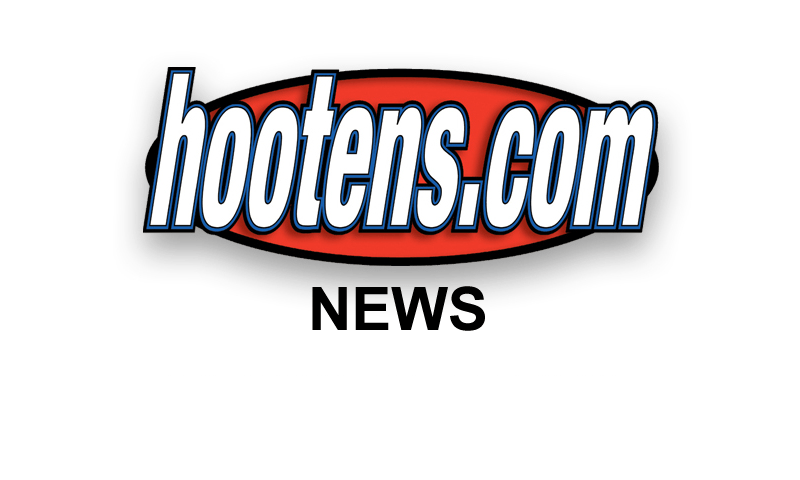 FAYETTEVILLE - Inquiring minds want to know more about two Razorbacks, Ronnie Wingo and De'Anthony Curtis, as the season opener approaches.
The Razorbacks open Saturday night against Missouri State minus injured All-SEC running back Knile Davis, Broderick Green and probably Dennis Johnson.
| | |
| --- | --- |
| | Ronnie Wingo |
| | |
Wingo always had track speed but must show the down-after-down durability as the main running back.

"He's done a good job going in the training room every day, making sure his body stays fresh," McGee said. "He's in the ice tub and getting the massage. You are going to take a pounding in this league playing tailback."

Coming out of Camden Fairview, Curtis was considered the running back key to Petrino's first recruiting class in 2008.

"He's one of our guys, man," McGee said. "He was recruited here to be an offensive player. The thing with De'Anthony, he's such a team player that he just wants to do whatever he can to help us win. When we asked him to move back and take a look at it, he was all for it. Whatever it takes for us to win, especially [his] senior year. It was a really smooth transition because he understood a lot of our terminology. We do have some new wrinkles and new protections for him to pickup on. But he understood our base terminology and our core offense. So that's why he was able to advance so fast."

Running backs coach Tim Horton also endorsed Wingo and Curtis.

"Ronnie has done well," Horton said. "I think he has accepted the challenge that has been set before him and he's got a good couple of weeks of practice. He's a guy that needs a lot of reps and he's getting them right now and you are seeing him improve each day. We are really pleased with Ronnie and De' Anthony. De'Anthony has learned the offense really quickly. There wasn't a big learning curve for him. He's worked extremely hard and he's got some skills both as a receiver and as a runner. We are pleased with his progress."

Johnson, who had hamstring problems before practices were closed, apparently doesn't figure in Saturday's plans.

"Dennis is not healthy right now, and so we'll go with who we've got," Horton said.

C'MON, LET'S CELEBRATE
McGee addressed at length how much the staff has gone over with players the new, strict, touchdown-voiding penalties that can be meted for excessive celebrations.

"We've spent a lot of time with it because it's a critical - somebody's going to get caught at some point. That call is gonna decide a game at some point during the season. We had some calls last year. When we ran the pass to Chris Gragg at Georgia, when Ryan (Mallett) made the fake, hid the ball behind his back, threw it to Chris, he ran down the field, Chris raised his hand up on about the 10 or 15-yard line. I believe that would be a penalty nowadays. It would be first and 10 at the 25-yard line. That would not have been a touchdown.

"Or, there's a (video) clip of Jerico (Nelson, the outside linebacker), caught an interception coming this way and he dove in the end zone."

Quarterbacks must be careful, too.

"What the rule states," McGee said, "is if a QB throws a pass and the receiver catches the ball and he's running in the end zone, like the play that Cobi (Hamilton) caught right before halftime in the LSU game ... If Ryan (Mallett), from behind would have done anything to taunt the crowd, that's a 15-yard penalty from where the foul occurred. Which means that play would move all the way back to the 10-yard line. A kid could be running down the sidelines and just get emotional; Joe Adams is notorious. I spent a lot of time talking with him about high-stepping or dragging his feet before he goes in the end zone. We don't want anything like that to cost us a game. Because our goal, as you guys know, is to win them all."




"