Arkansas vs. Auburn: History on Hogs' side, winning 3 of past 4 at Auburn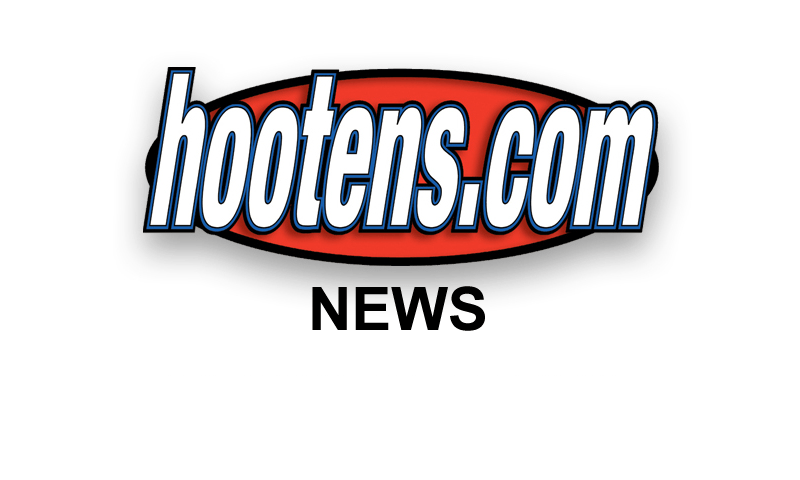 Soph RB Korliss Marshall bolted
87 yds with a kickoff return
last year in a 35-17 loss to Auburn.

FAYETTEVILLE - The nation's toughest football schedule begins with its toughest game.

Based strictly off the 2013 SEC and national finish, Arkansas' top-ranked 2014 toughest schedule can't get much tougher than opening Saturday against reigning SEC champion/2013 national runner-up Auburn.

Kickoff is set for 3 p.m. in front of a sellout crowd of 87,541 fans at Jordan-Hare Stadium. The SEC Network will televise the game.

Almost every game appears challenging for Arkansas, coming off a 3-9 overall season and 0-8 in the SEC. It's tougher still, starting with Auburn, when 10 of 12 opponents closed their 2013 season in a bowl game.

Auburn's bowl experience actually wasn't a bowl but the last pre-playoffs BCS national championship game which Auburn led 31-27 until Florida State's winning touchdown pass with 13 seconds left.

While history records Auburn as the best team the hapless Hogs opposed in 2013, history also records that Arkansas annually plays SEC West Auburn relatively well, including last year.

Auburn's 35-17 victory at Reynolds Razorback Stadium in Fayetteville was among the more difficult for the 12-2 Tigers during the miraculous first-year run for Coach Gus Malzahn, the former state champion high school coach for Shiloh Christian and Springdale and the Razorbacks' 2006 offensive coordinator. Malzahn was Arkansas State head coach in 2012 after coordinating Auburn's offense from 2009-2011.

Arkansas controlled the ball last year for 21 first-half minutes but failed to capitalize and trailed Auburn 14-3 at intermission. The Hogs still made a game of it deep into the second half.

It was among the best games for the struggling Arkansas team that former Big Ten champion Wisconsin coach Bret Bielema inherited last year. A 24-7 victory at Auburn was one of the shining 2012 moments for John L. Smith, who took over an Arkansas team picked in the preseason Top 10 but crashing 4-8. In fact, Arkansas has won three of its last four Auburn visits.

"That's something that has been pointed out to them," Bielema said of instilling confidence in his team. "Sometimes history is one of the best things you can predict the future with."

Bielema and Malzahn were first-year head coaches in 2013, but Malzahn had an advantage of calling Auburn's offensive plays from 2009-2011 and knowing its personnel.

Bielema and his team say they are far more familiar with each other this time around. The offense has the continuity of the same offensive staff.

The defense, with three of its four coaches new, seems more comfortable with new coordinator Robb Smith than it ever did with Chris Ash, the coordinator who accompanied Bielema from Wisconsin and is back in the Big Ten at Ohio State.

This week, though, began uncomfortably tense for the Razorbacks. A suspected arsonist or arsonists, set fire to starting fourth-year junior quarterback Brandon Allen's truck at 4 a.m. Monday. Allen's truck was destroyed but not his concentration on the game, Bielema and offensive coordinator Jim Chaney said regarding Allen's practices.

Because of a marijuana-related suspension with incumbent Nick Marshall, Auburn actually starts the game more unsettled at QB. Backup QB Jeremy Johnson starts but Marshall will play, Malzahn has said, offering no inkling how soon in the game preseason first-team All-SEC quarterback Marshall will play.

Auburn senior cornerback Jonathon Mincy also begins the game on the suspension bench but will play at Malzahn's whim.

Both teams dote on running the ball. Auburn great tailback Tre Mason (32 carries for 161 yards and four TDs last year vs. Arkansas) has graduated to the NFL. The Razorbacks return explosive running backs Jonathan Williams, Alex Collins and Korliss Marshall, the Osceola speedster who popped an 87-yard kickoff return last year against Auburn.

Starting with Marshall, Auburn, averaging 328 yards rushing per game last year, still generates plenty of ground powe. It has a deadly play-action receiver, Sammie Coates, who burned Arkansas for an 88-yard TD catch last year.




"