Tall order: Can Hog receivers replace record-setting WRs Adams and Wright?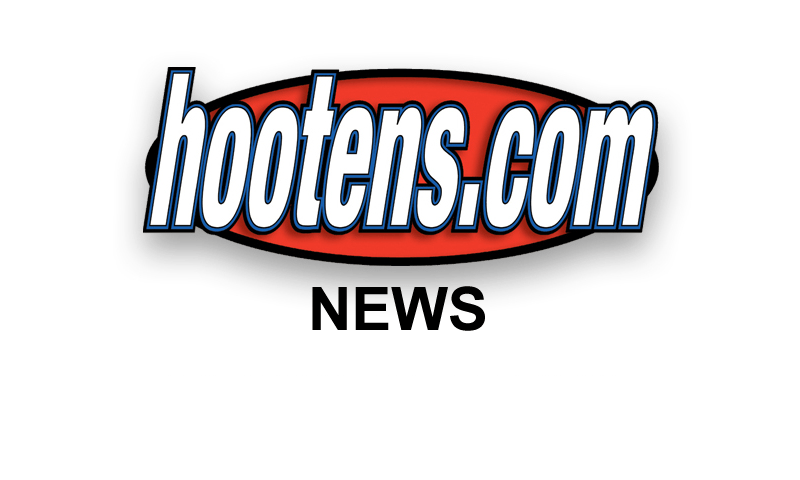 FAYETTEVILLE - Maybe it's a literal stretch to think Arkansas can compensate for departed All-SEC receivers Jarius Wright and Joe Adams this season.
Senior WR Cobi Hamilton opens
the season on the Biletnikoff
Award watch list.
Both, particularly Wright, stretched the field with their speed, but neither stands particularly tall. The NFL, where both now play, lists Adams at 5-11 and Wright at 5-10. Wright owns UA records for most career receptions (168) and receiving yards (2,934). Adams ranks second (164 receptions) and fourth (2,410 yards) all-time.


Wide receivers Cobi Hamilton, Brandon Mitchell and Mekale McKay, listed to start Saturday night against Jacksonville State, stand 6-3, 6-4, and 6-6.

All, particularly Biletnikoff Award watch list candidate Hamilton, can be deep threats. Coach John L. Smith and senior quarterback Tyler Wilson say all three can use their height to advance the Hogs up the field on short and medium-range passes.

McKay is a true freshman and Mitchell, though a fourth-year junior, is even more inexperienced after moving from QB this summer.

Nevertheless, Smith talks about the "good camps" for McKay, a high school basketball star, and Mitchell, who played for Mike Anderson's basketball Razorbacks last winter.

Wilson and Hamilton have connected sensationally all August as have Wilson and Chris Gragg, the 6-3 senior ex-wideout and now Mackey Award candidate at tight end.

"Cobi is a great player as is Gragg," Smith said. "Gragg is going to be used a lot more. There's a mismatch guy. I really think Brandon is going to be that type as well. A mismatch guy that can play some spots where you're bumping a linebacker and trying to cover this guy and it's going to be hard. Maybe not as much stretch down the field as we've had in the past, but yet, bigger, more physical, more mismatches inside."

Smith reasons you don't have to throw it as far if you consistently make the secondary come up short.

"If you're trying to cover me, and I'm 6-6 and you're 5-9, maybe we don't need to stretch it as far," Smith said. "Just throw me the ball. Some of that will end up evolving and taking place this year, I believe."

As another quarterback on the field, Mitchell helps him, Wilson said, to pick up mismatches that Wilson might miss when getting the play called and communicated.

Wilson says he can and will stretch the field, especially with Hamilton and Gragg, but that quick strikes to tall targets and the running of All-SEC tailback Knile Davis can sustain the Hogs.

"They'll be some quick game implemented," Wilson said. "We're really good at that. It's what I did in high school a whole lot, and I've done that ever since I've been here. It just so happened in the past I had some guys who could really run and stretch the field, and we still have that capability. But it's all about keeping ourselves in front of the chains, and I think we can do that very easily with the matchups we've got at wide receiver, and being able to run the ball with Knile."

Davis has the speed to go outside but also the power to run inside off the blocks of nationally acclaimed junior guard Alvin Bailey and nationally acclaimed junior center Travis Swanson. "You have Travis Swanson who has tremendous potential," Wilson said "Alvin Bailey at the guard position I think is a tremendous talent as well. It gives us some security to run the ball between the tackles. Right now that's where we are excelling."




"