Hog LBers communicating, back to full speed for Saturday's opener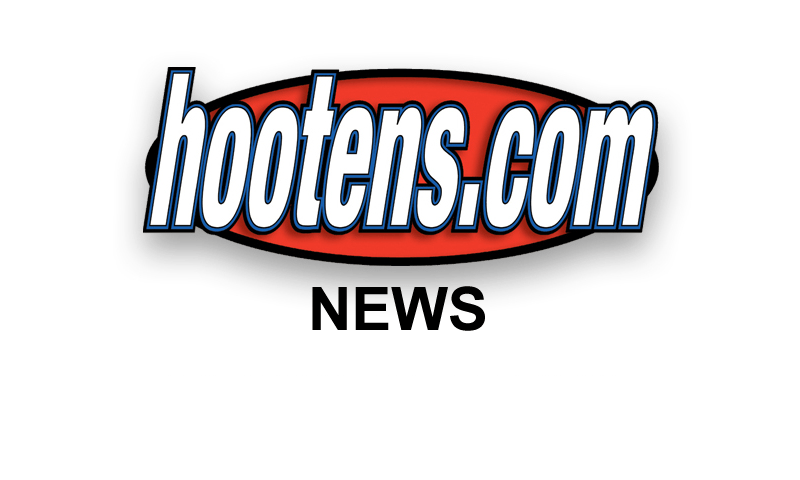 Senior LB Tank Wright
healthy, "feeling great"
FAYETTEVILLE - Alonzo Highsmith and Tenarius "Tank" Wright, Arkansas' senior starting linebackers and team captains, have done little practicing or conversing with media this August.

This week they do both heading into Saturday's 6 p.m. season-opener at Reynolds Razorback Stadium against the Jacksonville State Gamecocks.

Their lingering, preseason injuries behind them, Highsmith (hamstring) and Wright (concussion) seemed raring to go after Wednesday's practice, their third of the week.

"It's great to be back on the field," Wright said. "We took great precautions and now I'm back on the field and I'm feeling great."

Highsmith, who played in last Friday's mock game, has been ready longer.

Then again, he had been shelved a lot longer after missing all of spring practice. Highsmith tore a pectoral muscle while lifting weights the night before spring drills began. Then he pulled the hamstring three days into the August preseason.

"That was my first time with a hamstring injury like that," Highsmith said. "It was tough for me, especially after I was so ready to get out there after the pec and then that happened. It was tough at first but I just had to push through. This week is really the first time I have been full speed."

And the first time Wright and Highsmith have been linebackers close to full speed together.

Highsmith arrived as a junior college transfer last year and started every game for the 11-2 Hogs.

Wright is a fifth-year senior and three-year letterman but hasn't played linebacker since just before redshirting in 2008. Wright moved back to linebacker last spring because Highsmith went down.

Defensive coordinator Paul Haynes wanted them together this fall with Wright at middle linebacker and Highsmith again at weakside linebacker and told them to think and communicate that way all summer.

Even while injured they concentrated through "mental reps" watching practices and in walkthroughs.

"The one thing you see out there, they communicate very well together," Haynes said. "They're always talking. They're always pointing. That's what you want out of that linebacker spot, making sure they're on the same page. I've been pleased with those two this week."

They will have to communicate Saturday because while Jacksonville State is a lower division team, its option attack can make any defense look bad.

"Any time you face the option the main thing is discipline," Highsmith said. "If one player is out of his gap or doesn't do his responsibility, it can get tough to defend. So, if everybody on the team knows their part and plays disciplined, we shouldn't have a problem. But if one person does step out with the option that's how big plays come. That's our main focus right now is just playing disciplined."

The two linebackers aren't the only returning starters. Junior incumbent safety Eric Bennett, back from an early preseason hamstring injury, is expected to start.

"I thought I'd never get back," Bennett said. "I thought maybe I'd come back the third game, the second game. But the training staff is real good, kept a positive attitude and kept working. I'm feeling good. I'm 100 percent. I'm ready to get out there and just swarm to the ball."

BACKUP QB
Even starting a senior All-SEC quarterback like Tyler Wilson, fans are intrigued with the backup quarterback, especially a local one.

Arkansas coach John L. Smith said Brandon Allen, the Fayetteville High grad and redshirt freshman backup QB, could play a lot Saturday.

"Perfect scenario would be at least half the football game," Smith said. "He is a good football player. He just needs time as we all do. You would like to play him a lot. Just get out there and get him going because he can play."




"