Star City, Watson Chapel roll during Simmons First/Hootens.com Kickoff Week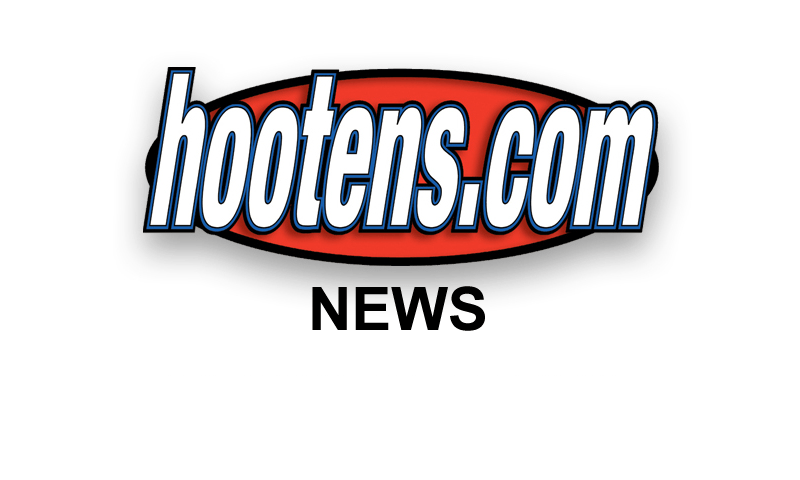 PINE BLUFF - Four Top 10 teams kicked off Arkansas 2011 high school football season Monday night at the University of Arkansas at Pine Bluff during Simmons First/Hootens.com Kickoff Week.
Defending 8-4A champion Star City, which advanced to the playoff semifinals a year ago, downed the Lonoke Jackrabbits 21-7 in the first game of the doubleheader.
Lonoke cut it to 14-7 in the third quarter when quarterback D.J. Burton passed 11 yards to Blake Mack.
Star City answered with an 80-yard scoring drive in 8 plays, capped by quarterback Austin White's 1-yard sneak with 4.27 left in the third.
Star City drove 65 yards in four plays for a 6-0 lead to start the game. Rashad Davis dashed 35 yards for the score.
Lonoke fumbled on its first play of the year, but Star City was unable to convert. The Bulldogs drove 38 yards before stalling inside the 5 and missing a 24-yard field goal attempt wide left.
Star City scored just before halftime covering 80 yards in 10 plays. White passed 35 yards to DaVondrick Shelton with 1:13 left. Shelton added a 2-point run to make it 14-0 at halftime.
Star City's Lavonte Gardner carried 10 times for 104 yards. White completed 12 of 20 passes for 148 yards. Lonoke's Eric Williams led the Jackrabbits with 13 carries for 135 yards. Burton completed 11-of-15 tosses for 117 yards.

WATSON CHAPEL 32 DUMAS 2
In the second game, Watson Chapel built a 20-2 halftime lead and junior Donta Daniels sprinted 62 yards on the opening play of the third quarter for a 26-2 lead.
Watson Chapel Treyvon Savage sprinted 69 yards on the game's final play.
Watson Chapel senior Willie Sargent carried five times for 81 yards in the first half.
Dumas committed three turnovers in the first half.
"