Hogs: captain J. Will remains a leader, won't rule out late-season return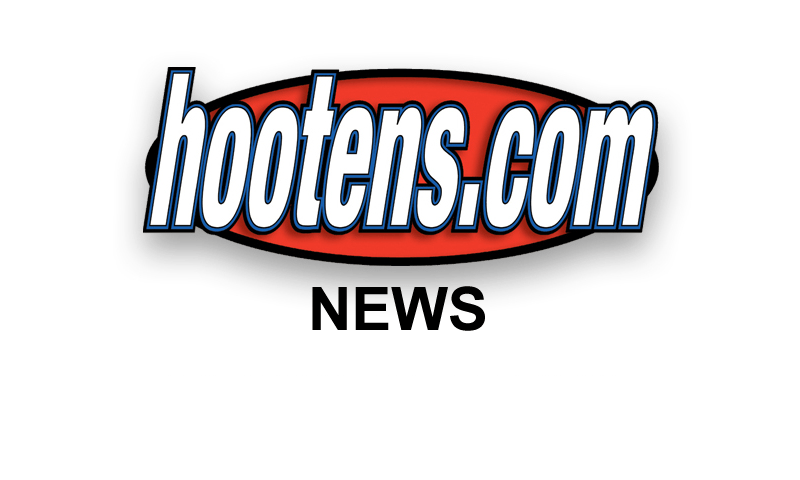 | | |
| --- | --- |
| | |
| | Sr RB J. WILLIAMS |
FAYETTEVILLE - Jonathan Williams needs crutches and a scooter to get around but still has the presence to captain this Arkansas Razorbacks football team.

The senior running back is lost for the season with surgery repairing ligaments torn in his left foot during an Aug. 15 scrimmage. But he was elected an offensive co-captain with senior quarterback Brandon Allen and will fill that role to the best of his ability, Williams said Thursday.

"Just knowing that those guys still look at me as a leader, somebody they want to be their captain just helps keep me motivated,"

Williams said. "I think I still have a big impact on this team without being on the football field and still be that encouraging factor on the sideline. I'm going to help this team as best I as I can.

Williams, a 900-yard rusher as a sophomore in 2013, almost turned professional last January off a 1,190 yards rushing season in 2014 before deciding to return for his now star-crossed senior year.

Williams has never redshirted and has a 2016 Arkansas season left, if he wants it. The senior said that if his injury heals as quickly as it is projected he "most likely will be going to the next level" and will turn pro in the 2016 draft next spring.

The Allen, Texas, native did not rule out playing in a bowl game, if the Hogs are in one and he's sufficiently healed by late December into January.

"Later in the season, if I'm fully cleared and I feel good about being able to play and being healthy, then I would definitely try to play," Williams said.

Bielema would welcome Williams's bowl participation but said Williams' pro prospects come first.

"Now, I would have to have an extreme amount of reassurance from medical people that that's not going to damage him in any way, shape or form," Bielema said Thursday. "Talking to NFL people when this first happened several GM's made reference to what they need to see and they said, 'The style that J. Will is, if he just shows that he's clean in his X-rays and he basically runs and does some things in either his personal workouts or the Combine, they wouldn't have any reservations."

After Williams, who graduated in December with a UA degree in communications, announced his return, Bielema held him out of all spring practice scrimmages and heavy contact work. That restricted program had to end in August, preparing for real games in September, Williams said.

"You never want to go into the first game without having any contact," Williams said. "I think it was a good idea just because, like I said, you don't ever want to go into the first game without ever being tackled. There's ball security issues with that. And a lot of different things that you need live tackling and live play to get ready for."

Despite the injury, Williams said he doesn't regret returning for his 2015 senior year.

"I still feel like it's a great decision that I made because I'm still able to affect my teammates and help them get better," Williams said. "I'm able to graduate, and that's something that's important to me as well. I still feel the decision for me to come back for my senior year was a good decision."

Williams expressed full confidence in junior running backs Alex Collins, the 2013 SEC Freshman of the Year and two-time 1,000-plus yards rusher, 260-pound Kody Walker and freshman Rawleigh Williams III (no relation to Jonathan).

"I've said it before that I feel like we have the best running back group in the country," Williams said. "And I still feel that way."

He said if one had to be lost for the year, better for the team that it was him and not starting quarterback Brandon Allen. "I'd rather it be me than Brandon for sure," Williams said. "That would have hurt the team a little bit more."




"