Shiloh goes 87 yards in 90 seconds to beat Warren 26-25; Clinton dunks Ark Baptist 54-32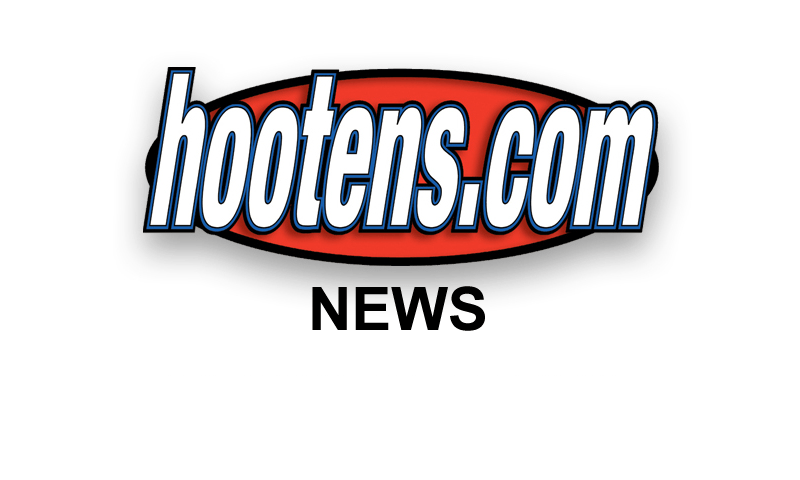 Estes Stadium at UCA

CONWAY - Shiloh Christian quarterback Casey Parady passed 15 yards to Ryan Michaels with 42 seconds left to lift the Saints over Warren 26-25 on Monday night at the University of Central Arkansas. The heroic grab capped a six-play, 87-yard drive that took just 90 seconds in the second game of Simmons First/Hootens.com Kickoff Week.
The Clinton Yellowjackets pulled away from Arkansas Baptist in the state's first game of 2012 to win 54-32 at UCA. Clinton rolled up more than 500 yards offense and forced five Arkansas Baptist turnovers. Clinton sophomore quarterback Fielder Dufrene passed for 150 yards and five Yellowjacket running backs scored TDs.
Warren drove 72 yards to start the fourth quarter with standout Kilay Cox going 14 yards up the middle giving the Lumberjacks their first lead 18-14 with 10:01 left.
Cox (23 carries for 304 yards) scored again on a 1-yard run to make it 25-14 with 4:44 to play but Shiloh Christian answered three plays later when Paraday passed 46 yards to Michaelis to make it 25-20 with 3:49 left.
Warren recovered Shiloh's onside kick but couldn't run out the clock. The Lumberjacks punted to put Shiloh on its 13-yard line. That's where the winning drive started.
Cox gave Warren a 7-6 lead when Cox raced 91 yards to score. Shiloh answered on the ensuing kickoff with Matthew Solomon sprinted 92 yards. Shiloh led 14-12 at halftime.
Paraday completed 23 of 39 passes for 320 yards and 3 touchdowns. Michaelis caught nine passes for 214 yards.Ironically, 12 years earlier Shiloh Christian beat Osceola 47-46 at UCA in the first ever Simmons First/Hootens.com Kickoff game.
"