Hogs: Bielema calls ULL a tremendous challenge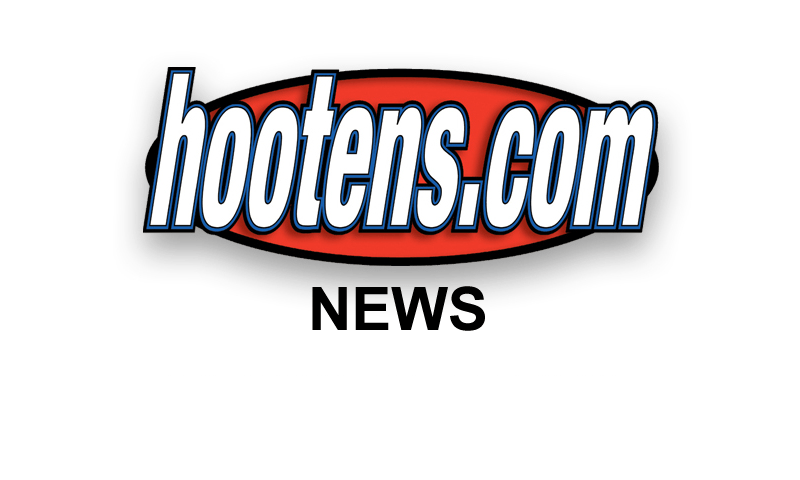 FAYETTEVILLE - Neither Arkansas' new coach Bret Bielema nor the Razorbacks he inherited speak much to Arkansas' 4-8 season of 2012 or what bearing it might have on 2013.
| | |
| --- | --- |
| | |
| | Hog HC Bielema |
However, last year is a hot topic when Bielema discusses the University of Louisiana at Lafayette Ragin' Cajuns. Arkansas opens the season against ULL at 3 p.m. Saturday on Fox Sports Network television from Reynolds Razorback Stadium.
Bielema reminds his Razorbacks that not only did Coach Mark Hudspeth's Ragin' Cajuns go 9-4 last year capped by a New Orleans Bowl victory over San Diego State, but they represented the non-BCS Sun Belt Conference mightily against the mighty SEC. Visiting ULL took then ninth-ranked Florida to the wire before losing 27-20 on a blocked punt return for a touchdown.
Of course, last year's Hogs know all about getting Sun Belted. As a 30-point underdog, Louisiana-Monroe upended then No. 8 Arkansas 34-31 in overtime at Little Rock, triggering the Hogs' 4-8 collapse.
That was last year and Bielema wants his Hogs looking ahead, except that 2012 reminder of what the Ragin' Cajuns almost accomplished in The Swamp.
"Tremendous challenge, you don't have to look any further than last year," Bielema said Monday. "You take the University of Florida, goes into maybe their 10th game or ninth game of the year, they are down by seven points with two minutes left, score a touchdown, the defense holds them and they block a punt and score with seconds ticking off the clock to win that game. Obviously we know how good Florida was a year ago."
And he presumes to know how good the Ragin' Cajuns could be again led by mobile run-pass quarterback Terrance Broadway augmented by a veteran defense.
"This is probably not your typical opener seeing it is a bowl team that won nine game." Bielema said. "The University of Louisiana basically has everybody back that makes them go," Bielema said. "So a tremendous challenge for us out the gate here, and one I think our kids are very much locked into."
It was pointed out that last year's Hogs, starting with ULM quarterback Kolton Browning, did not fare well locking on to mobile run-pass quarterbacks such as Broadway.
"I really don't concern myself with what happened before we got here," Bielema said. "We talked about it (defending agains mobile quarterbacks in general and Broadway in particular) from Day One. We've done a lot of preparation working against that type of offense in our scout team (quarterbacked by agile freshman Damon "Duwop" Mitchell). We've gotten a lot of work going back even to last spring against dual threat quarterbacks and feel good about where we're at."
ONE CONTESTED CORNER
Unless opening field position dictates different personnel, Arkansas' 2-deep chart released Sunday should reflect in Saturday's starters offensively and defensively against the Ragin' Cajuns.
Bielema said after the Razorbacks final preseason mock game rehearsal Friday night that the starting corner spot between redshirt freshman Jared Collins and sophomore incumbent Will Hines will be determined by this week's practices.
GAME WEEK ROUTINE
Bielema announced the typical game-week routine would begin with a light Sunday practice to work out the soreness from Saturday's game. Monday will be completely off for the players, followed by hard practices Tuesday and Wednesday then "Thursday kind of a game simulation in all phases, offense, defense and special teams and Friday will be shine and polish."
All practices, even on travel Fridays, will be on campus, Bielema said.
"We will always do our work here in Fayetteville, whether we are on the road, home, away, Little Rock ... it doesn't matter," Bielema said. "We will always be consistent in what we do here and carry it into game days."
"