Hogs: WR Morgan finds consistency; more notes from Tuesday practice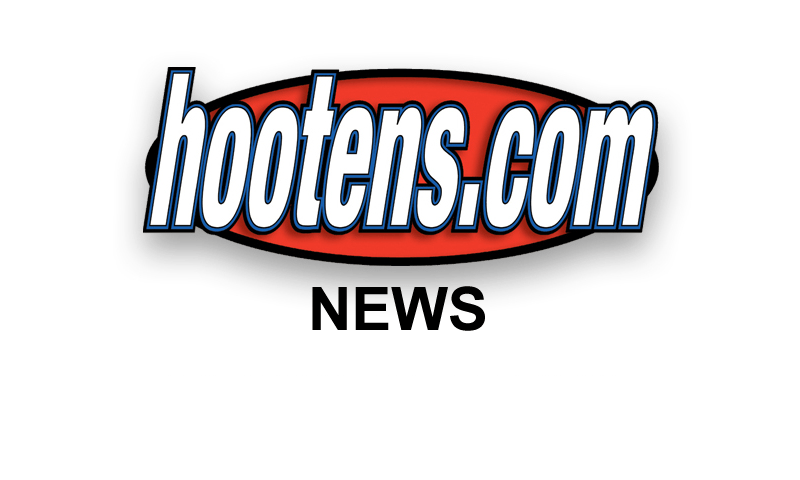 | | |
| --- | --- |
| | |
| | Jr WR DREW MORGAN |
FAYETTEVILLE - Arkansas players and assistant coaches said Tuesday's practice started slowly.

It was their first workout since Saturday's scrimmage, Sunday's meetings and Monday's off day/start of UA fall semester classes.

It also marked the first practice Coach Bret Bielema had full offensive and defensive scout teams emulating the UTEP Miners, Arkansas' season-opening foe Sept. 5 at Reynolds Razorback Stadium.

"I don't know if it was because it was a Tuesday practice and we had a couple of days off, or it was the scout exchange," Arkansas junior receiver Drew Morgan of Greenwood said. "You get the scout exchange you don't want to stoop down to their level but you don't want to roll over them. We are trying to get a mental look, and it's the first day. We have got two weeks preparation for them. We basically scouted them five minutes in a 45-minute meeting."

Morgan, with two excellent Saturday scrimmages, has been one of the best stories of the August preseason.

Morgan started the August preseason overlooked by some with the attention focused on speedster newcomer Dominique Reed, the Camden Fairview grad and transfer from Coffeyville Junior College, and senior receiving leader Keon Hatcher.

CONSISTENCY COUNTS
Morgan has excelled, Bielema said, since the head coach "got in his face" during an early preseason practice.

Morgan said Bielema basically told him some things he had been telling himself.

"I had a come to Jesus talk honestly," Morgan said. "Am I (going to) slack off and have somebody younger step ahead of me, or am I going to step up and play that (number) two position behind Keon, or am I going to get in a role with him. I still am in the mix."

Morgan has heard for three years he needs to be more consistent.

What does that mean?

"To me, being consistent is knowing the plays at every position," Morgan said. "What the quarterback is seeing, what I am seeing, what the offensive line is seeing and the running backs are reading and catching the ball and running the right routes at the right depth at the right time and basically being an all-round athlete on a consistent, daily basis."

And if he does all that? "I can be a playmaker," Morgan replied.

Receivers coach Michael Smith concurs and noted Morgan has made some plays the past two years.

REED MORE THAN SPEED
Smith was asked to assess Reed in this final preseason week without a game.

"The guy has got tremendous talent," Smith said. "Everybody wants to talk about his speed, but I think the guy can catch the football. He's real natural catching the ball. The thing that I have to do is continue to bring him along from a knowledge standpoint so he can learn the nuances of our offense. The spacing. What Dominique's always done, and probably always will do in his career, is he's going to run the fly route. We're going to ask him to do other things. He's got to get better at blocking. We have a tremendous running game here, and he's going to have to block if he wants to be on the field."

Redshirt freshman Jojo Robinson has improved to the point that beyond Hatcher and sophomore Jared Cornelius, Robinson or possibly Morgan would be the starter, Smith said, if the Hogs open in a three-receiver set.

KIRKLAND GETS WIDE
Junior left offensive tackle Denver Kirkland (6-5, 340) seldom gets told to "widen up," but that's what offensive line coach Sam Pittman told him to do between the Aug. 15 and Aug. 22 scrimmages.

"From Scrimmage 1 to Scrimmage 2 my stance changed and my play grade changed, so I guess you can say it went better," Kirkland said. "They widened it, and it gave me a better get-off and better balance too."

Pittman explained the cause and effect.

"We just widened it out," Pittman said. "It was narrow in his 2-point (stance) and he started losing ground to the defender, which makes him open his shoulders, which makes him susceptible to the edge. So we widened his feet out so he could stay square longer, and it helped him quite a bit."




"