Hogs: Mostly freshmen to handle punt/kick returns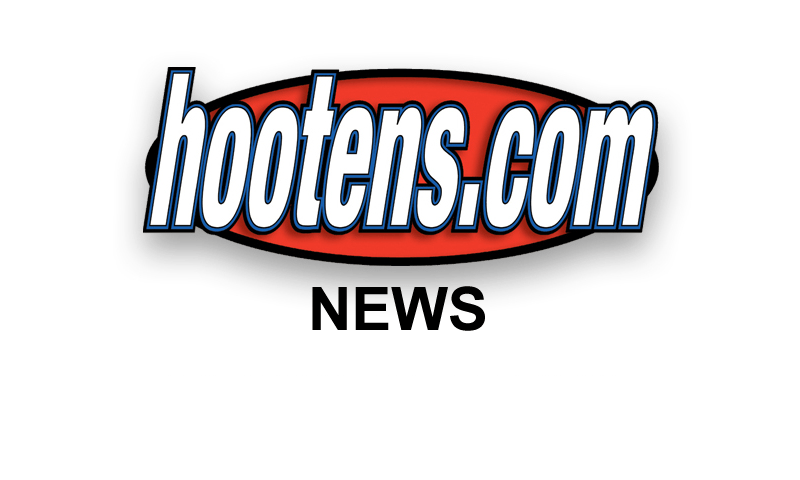 Coach Bielema with OC Chaney

FAYETTEVILLE - After working on everything from running out of their new/old locker room to pregame calisthenics, the Arkansas Razorbacks completed their final non-game week practice Friday.
It was a mock rehearsal for their season opener at 3 p.m. Aug. 31 at Reynolds Razorback Stadium against the University of Louisiana, still better known as Louisiana-Lafayette.
Game week officially starts with Sunday's workout after Saturday off but Bielema said the Razorbacks actually have worked specifically on ULL since Wednesday's practice.
Bielema had to reintroduce the Razorbacks, otherwise headquartered at the new Fred Smith Football Center, to their Broyles Center locker room that allows them on game days to enter the field with their traditional running through the A.
"It was a pretty extensive mock game," Bielema said. "It started from the team meeting over in the old facility but what will be our game-day locker room. We changed it around from the locker room they used to know it as and made it a little more game-day specific. We took them out on the field, practiced exactly where we will come on and off the field, how we will come on and off the field, how we will break down into positional groupings. How we will take off the field after pregame to how we will come on the field before the game. Just dotting a lot of i's and crossing a lot of t's."

IN THE BOX
Offensive coordinator Jim Chaney and tight ends coach Barry Lunney Jr. and defensive coordinator Chris Ash operated through the head phones from the press box as they will on game days.
Friday's format was game-scripted, Bielema said.

SOPH OR REDSHIRT FROSH AT CB?
Bielema was asked about the one cornerback position contested between sophomore Will Hines and redshirt freshman Jared Collins and said it remains contested with the starter likely determined by next week's practices.
Bielema said Saturday's off day is as important as the practices.
"The main thing now is to let them get their legs back under them," Bielema said.

MOSTLY FRESHMEN ON RETURNS
Bielema was asked who would return kickoffs and who would return punts in against ULL.
"A starting kick returner for sure would probably be Eric Hawkins," Bielema said of the redshirt freshman receiver from Longview, Texas. "The combination of one of these three people: Eric Hawkins, Nate Holmes (the sophomore running back) and Drew Morgan (freshman receiver). As a punt returner I think (senior receiver) Javontee Herndon would be back there right now. A possibility of (freshman receiver) Melvinson Hartfield as well. Obviously a true freshman you get a little bit of concern there. And DJ Dean (freshman cornerback) has looked really good as a punt returner as well."
Hartfield may seem a surprise in the return game mix since he missed the first 10 practices awaiting certification by the NCAA Clearinghouse.
"Once you see him run, see the ball skills you'll understand why," Bielema said. "Good football players don't take a lot of time. Now he'll get better and better with more practices and all that gets into it, but there a lot of times you can just drop a guy on a football field and see whether or not he's a football player and he's one of those guys. He catches very natural and he understands speed and leverage burst. It's just a very natural thing for him to play."
Regarding team health, Bielema said the Hogs have been healthy since the spate of injuries sidelining senior receiver Demetrius Wilson for the season (he will redshirt) and senior tight end Austin Tate (shoulder surgery) and middle linebacker Otha Peters (broken arm) for at least the season's first several games.
"