Hogs: Davis expected to finally go full contact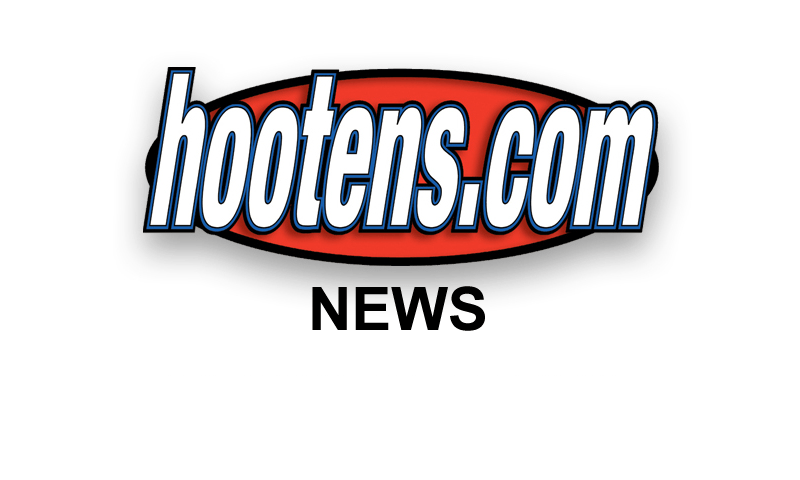 RB KNILE DAVIS

FAYETTEVILLE - Arkansas Coach John L. Smith said Thursday that junior running back Knile Davis should get tackled during the Razorbacks' mock game Friday rehearsal for their Sept. 1 season opener against Jacksonville State.

All-SEC in 2010, Davis, though practicing last spring and this entire August preseason, has not been tackled in practice since fracturing his ankle during an Aug. 11, 2011 scrimmage.

The injury caused Davis to redshirt last season.

Davis has done everything but get tackled live and apparently wants to weather that before the Sept. 1 game.

The Razorbacks' practice today and Saturday's mock game are closed to the public and media including post media access.

"Do I anticipate that?" Smith replied, when asked after Thursday's closed practice if Davis would get live carries Saturday? "Yeah.

How many?

"We'll kind of play by ear and let Knile kind of determine a little of that," Smith said, bantering with a laugh. "Sorry you don't get to be here to watch."

Smith had said repeatedly during the summer that Davis needed to be tackled before the opener but then seemed subscribing to the thinking expressed last spring by offensive coordinator Paul Petrino and running backs coach Tim Horton to be cautious.

Apparently team captain Davis himself urged to cast off the caution.

"I'll be perfectly honest with you," Smith said as Thursday's press conference concluded. "My intent after we get talking and watching and practicing and thinking every night, I finally came up with a deal that 'I'm not going to play him (until the game).'

And then he vetoed me. And that's perfectly honest."

Still, the extent of contact for the first offense, of which Davis of course is a part, and first defense Saturday seems under wraps.

Smith on Thursday mentioned "the twos and threes going live" but didn't mention the first units going through full contact Saturday.

Smith doesn't meet again with media until Monday's off day after another closed practice Sunday.

While Davis has practiced every day despite not being tackled, senior linebackers Wright and Highsmith and junior incumbent starting safety Eric Bennett haven't tackled anybody this preseason until perhaps during this week's closed practices.

The three returned to drills just this week from injuries suffered Aug. 4 by Highsmith (hamstring) and Aug. 6 by Bennett (hamstring) and Wright (possible concussion issues).

Ironically Wright was injured in a drill vs. Davis.

"Tank's been out practicing, Highsmith's been out practicing, Bennett's been out practicing," Smith said Thursday. "So they've all been going and trying to take mental reps and get back in the speed of it. So it's good to have those guys out this week. It really was."

Smith was asked which freshmen he expects to play rather than redshirt.

He listed running back Nate Holmes, one of the backups to senior Dennis Johnson returning punts, receivers Mekale McKay, Keon Hatcher and D'Arthur Cowan, tight end Demetrius Dean and "a possibility" of running back Jonathan Williams.

Defensively, Smith cited inside linebackers Otha Peters and A.J. Turner, both practicing far more this preseason than ailing senior starters Alonzo Highsmith and Tenarius "Tank" Wright, cornerback Will Hines and probably 2 of 3 among defensive ends Brandon Lewis, Deatrich Wise and JaMichael Winston.

When asked, Smith added safety Defonta Lowe (Bearden).

"Oh, Defonta is another guy that I think before the year is out is probably going to have to play," Smith said. "I would expect him to have to play. Because again you look at our depth. What has history told you? We are going to need some of those guys."

Yet another postseason watch list includes eight Razorbacks.

The Senior Bowl, played Jan. 26 in Mobile, Ala. and always attended by NFL general managers, coaches and scouts, announced a watch list for potential participants that includes quarterback Tyler Wilson, running backs Ronnie Wingo and Dennis Johnson; receiver Cobi Hamilton; tight end Chris Gragg; linebacker Alonzo Highsmith; defensive tackle D.D. Jones and punter Dylan Breeding.




"