A-State 2nd scrimmage faster, more physical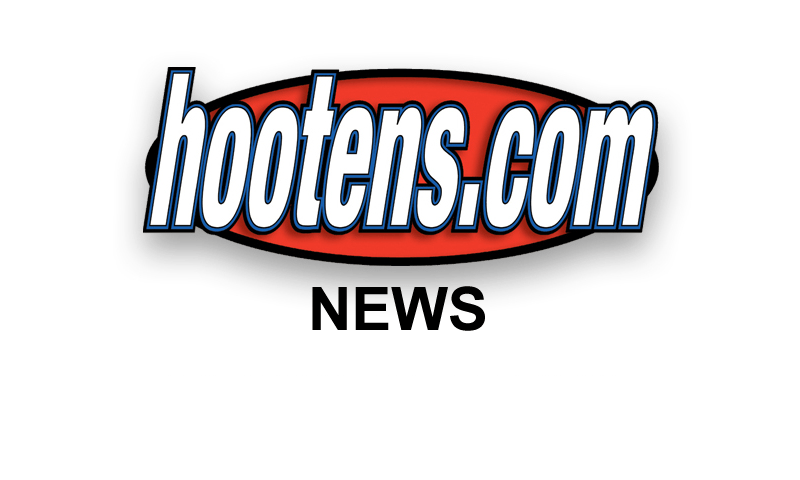 JONESBORO - With its 2015 fall camp coming to a close, Arkansas State held its second full-contact scrimmage Saturday night at Centennial Bank Stadium as part of the Red Wolves' "Family Night."
"Our fans were fantastic tonight, as always, and we appreciate them coming out to support our team the way they did," A-State head coach Blake Anderson said. "It was a nice change of pace for our guys to get to play in front of them, and I think they really enjoyed that aspect of the scrimmage. You throw in the band and spirit squads, and we had a fantastic atmosphere out here tonight."
The Red Wolves ran about 80 plays while also working on special teams situations. The squad held its first scrimmage last Saturday, and Anderson indicated he was pleased with the progress he saw Saturday.
"The tempo was better, and we had more physical play at times," Anderson said. "Those are the two things we were really kind of looking at. If you take the No. 1 offense sputtering early out of the equation, I think you probably say it was a step in the right direction. We were able to work some situations we handled well, and we also had some teaching moments. We're starting to look like we're supposed to look, but we're also still seeing too many mistakes."
The offense started slowly, but finished with five touchdowns and a field goal. Senior quarterback Fredi Knighten was responsible for two touchdown passes, including completions to senior tight end Darion Griswold and sophomore receiver Dijon Paschal that covered 34 and 79 yards, respectively.
Knighten was also responsible for a 7-yard touchdown run. Redshirt freshman quarterback James Tabary threw two touchdowns, including a 9-yard pass to sophomore tight end Brandon Brockman and a 6-yard completion to freshman wideout Jaylon Marshall.
"The offense took a couple of early shots they missed and had to punt the ball, but I thought they looked better in the second half," Anderson said. "We did some good things, but we were also a little sloppy at times and we have to be better than that."
The defense's lone forced turnover came on a fumble recovery by senior defensive back Charleston Girley, but the unit produced negative plays behind the line of scrimmage and limited the offense to minimal production on several possessions.
The Red Wolves return five defensive starters and placed four defenders on the 2015 preseason All-Sun Belt Conference team. Following practice, Anderson discussed some of the other players stepping into new roles who have enjoyed a strong fall camp.
"(Junior defensive end)Chase Robison had a sack again today, and he's been a real bright spot off the edge," Anderson said. "(Junior linebacker) Quanterio Heath has really emerged as a stabilizing force in the middle in terms of just leadership and day-to-day accountability because it's not a role he's been put into in the past. Young guys like (defensive back) Justin Clifton and (defensive end) Griffin Riggs have both had very productive camps."
Anderson said the coaching staff will start forming a two-deep Sunday, saying "this was an opportunity for guys to be tested, and we'll watch every snap before we make those decisions, but we've got to start moving forward."
While the Red Wolves will use Sunday to hold meetings and review film from today's scrimmage, they will also use tomorrow as a recovery day for the players. Arkansas State University begins classes Monday, and A-State will be back on the field Tuesday to continue preparations for their season opener Sept. 5 at No. 10 USC.
Season tickets for A-State's 2015 campaign are on sale at the A-State Ticket Office, located at the Convocation Center's lower red entrance. The ticket office can be contacted at 870-972-2781, and ticket information is also available by clicking on the Ticket Central Page on AStateRedWolves.com.
"