Hogs: Shannon says relax, his LBs can play; scouting the ULL QB; teammates name captains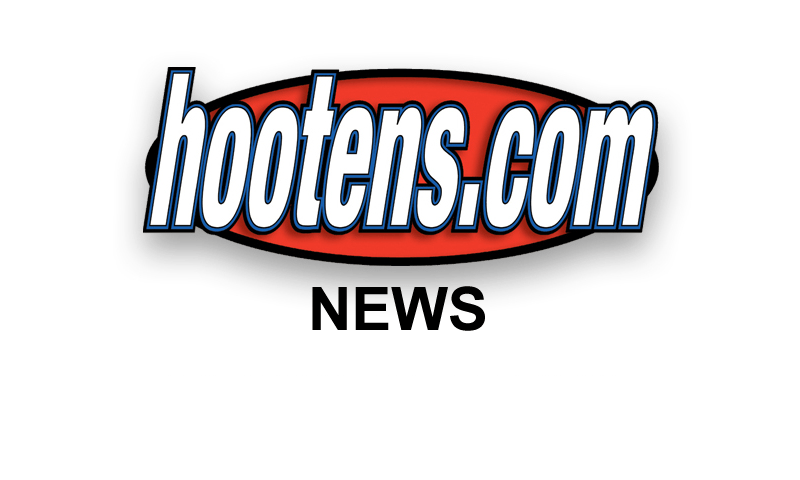 | | |
| --- | --- |
| | |
| | LB coach R. Shannon |
FAYETTEVILLE - To Arkansas linebackers coach Randy Shannon, the Razorbacks he coaches all are named Will, Mike and Sam because he's counting on most being able to play at least two of the three positions.

Will and Sam are the names of the two outside linebacker spots, and Mike is the middle linebacker.

There has been much ado about depth and who plays what position since No. 2 middle linebacker Otha Peters, a starter in 2012 as a true freshman, broke his arm last week.


Shannon has little to do with all the fuss about ranking the Wills, Mikes and Sams in the defense coordinated by Chris Ash.

"Sometimes you get caught up in I need a Mike linebacker, I need a Will linebacker, I need a Sam linebacker," Shannon said after Thursday's practice. "You know football. You have got to play your best players. That's one thing we believe in as a defensive staff."

So to the ado about senior Jarrett Lake and fourth-year junior Braylon Mitchell practicing at Will and Sam, Shannon responds, "An outside linebacker is an outside linebacker. If you can play one, you can play the other one."

And a couple of newcomers, junior college transfer Martrell Spaight of North Little Rock and freshman Brooks Ellis of Fayetteville have worked the outside spots and the middle, too, behind first-team Mike senior Austin Jones. Jones has practiced over the years at Will and Sam.

Questions persisted about depth and who is where.

"I'm not going to say this in the wrong way," Shannon said. "But don't look at it how many Mike linebackers have you got? How many Will linebackers have you got. How many Sam linebackers have you got? Give me five, six guys and we play. Places I have been (including the University of Miami as head coach and defensive coordinator) guys have always rotated and played different positions. So it's no big deal to what we're doing as a crew. They understand it, and they're enjoying it."

IMPERSONATING THE ULL QB
Thanks to mobile freshman quarterback Damon "Duwop" Mitchell of Egg Harbor, N.J., quarterbacking the offensive scout team, the defense is getting a preview of Terrance Broadway, the outstanding run-pass quarterback from the University of Louisiana-Lafayette. The Ragin' Cajuns take on Arkansas at 3 p.m. Aug. 31 in the season-opener at Reynolds Razorback Stadium.

"Our scout team quarterback Duwop, he gives a really great look helping us prepare for Lafayette's quarterback," Jarrett Lake said.

Defensive line coach Charlie Partridge also praised Duwop. "He's got a lot of experience making those same reads with the zone-read scheme and all those kind of things. So he's given us a good look the first couple of days. He's doing a nice job simulating that offense."

What about Broadway, the ULL triggerman? "He's impressive," Partridge said. "He throws a nice ball, has a good arm and he can really run. They have got some nice scheme things they do with some inside traps and outside sweeps."

5 HOGS IN A JEEP
In the Razorback caravan to the movies Tuesday night, Coach Bret Bielema, the ex-Iowa noseguard likely 300 pounds himself, and 300-pounds defensive tackles Robert Thomas, Byran Jones and Darius Philon and linebacker Lake, the lightweight at 225, piled into Bielema's jeep.

"It was like, man, I can't believe I am riding like this with my head coach," Thomas said. "I have never seen anything like this happen to me with a head coach. It was fun. We did a lot of laughing and he jumped around and kidded around so it was pretty cool."
| | |
| --- | --- |
| | |
| | Sr DE Chris Smith |
TEAM CAPTAINS & SEC HONORS
On Twitter Thursday, Bielema announced seniors Thomas, defensive end Chris Smith, center Travis Swanson and fullback Kiero Small have been voted captains by their peers.
Partridge, along with Shannon the only coach made media available Thursday, said, "There is no doubt who the captains were and who these guys see as their leaders."
Additionally Swanson and Smith, already voted preseason first-team All-SEC in July, today were named preseason first-team All-SEC by vote of the SEC's 14 head coaches.
Asked Thursday about Smith, first-year Arkansas D-line coach Partridge said, "Obviously a lot of that stuff happens based on last year's film. All I can tell you is since I have been here is he is a dynamic young man and he is doing his job so I am excited about what the future holds."
The Razorbacks will practice Friday afternoon, possibly including a mock game in another closed workout after participating in the annual Kickoff Luncheon at the Northwest Arkansas Convention Center in Springdale.
"