RazOrbaX Report: quick hits from Saturday & Thursday scrimmages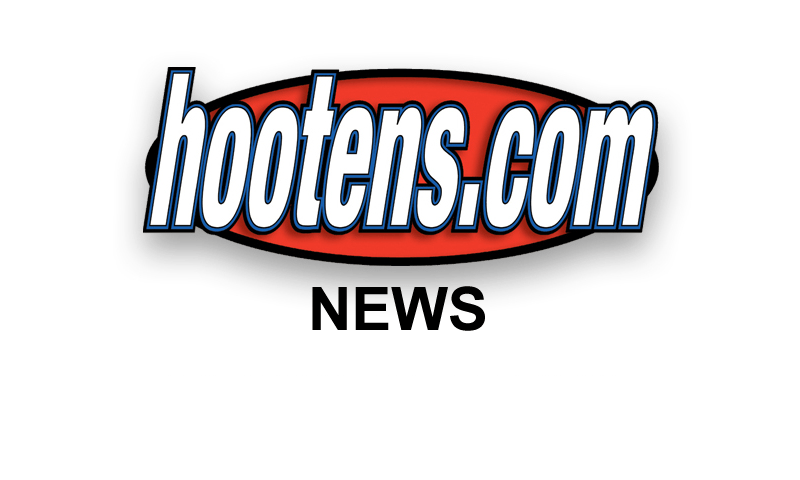 FAYETTEVILLE - Quick hits from Razorback scrimmages Thursday night and Saturday morning.
Senior Anthony Leon (6-4, 227), who shifted from safety to outside linebacker, played a lot Saturday with the first-team defense and performed well while dropping in pass coverage.
The Razorbacks worked heavily on fundamentals Saturday, but did not wear knee pads and did not tackle to the ground.
Redshirt sophomore Alfred Davis (6-1, 326) of College Park, Ga., played like a beast at defensive tackle and invaded the backfield several times. But play continued because defenders let up to avoid contact and unnecessary injuries.
The defense also backed off Thursday night and stayed in a base scheme. Senior end Jake Bequette (6-5, 271) eased up a couple of times, allowing sophomore quarterback Tyler Wilson (6-3, 215) to complete passes instead of being sacked. Thursday night's offensive fireworks were not an indictment of the defense.