Hogs: Injured defenders slowly return, but MLB Tank Wright still out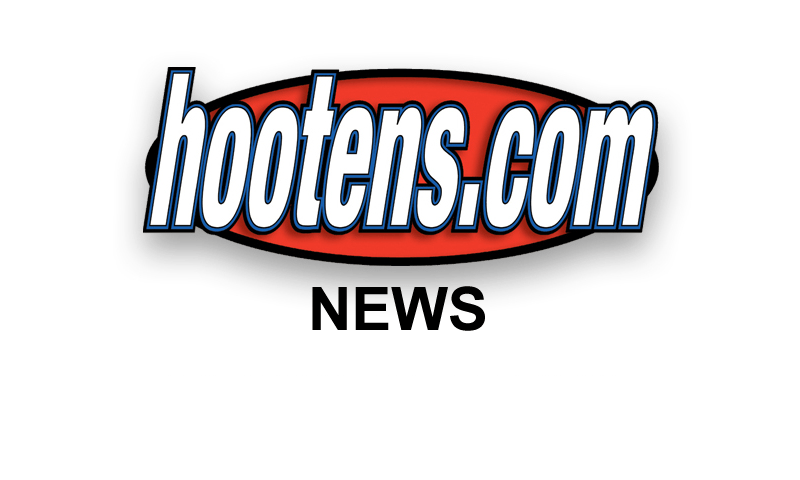 | | |
| --- | --- |
| | |
| | Tank Wright still out. |
FAYETTEVILLE - Ailing linebacker Tenarius "Tank" Wright didn't practice Monday, but previously injured linebacker Alonzo Highsmith and safety Eric Bennett did practice to start the Razorbacks' final week of preseason drills.
The three returning starters have been sidelined or limited since the Razorbacks began practice in pads on Aug. 6. They were not made media available after Monday's closed practice, but special defensive ends coach Steve Caldwell confirmed that Highsmith and Bennett did practice and Wright (concussion) was held out another day.
"I think Highsmith (hamstring) got a few reps today," Caldwell said, which cornerback Tevin Mitchel confirmed. "Bennett (hamstring) practiced more today than Highsmith did. It was exciting for him out there today. Tank will hopefully be back tomorrow depending on how everything went with him today."
With less than two weeks until the Sept. 1 opener against Jacksonville State, can these three be game ready?
"Two weeks is plenty," Caldwell said. "You give them these two weeks and we play that first game, then the next game (Sept. 8 vs. Louisiana-Monroe in Little Rock) and I think by the time we get to Alabama we'll be fine."
No. 10 Arkansas and defending national champion Alabama, ranked No. 2, play their SEC opener Sept. 15 at Reynolds Razorback Stadium.
"You're looking at guys who have played a lot of football," Caldwell said. "You get them in these two preseason games and it will be a great experience for them to get back on the field."
Aside from senior reserve Terrell Williams, true freshmen linebackers Otha Peters and A.J. Turner (East Poinsett County) have logged considerable time with Wright and Highsmith out.
"A.J. and Otha," Caldwell said. "For both of those guys it's been a blessing in a way that Tank and Highsmith have been out. It's given those guys a chance to get a lot of reps in two-a-days."
Two-a-days ended last week as the University of Arkansas began fall semester classes Monday.
While it's been good for Peters and Turner and young safeties Rohan Gaines and Junction City's Alan Turner to get the first- and second-team time, Caldwell said it would help defensive cohesion to get the veterans back.
"When you get the whole group out there, I think you'll get a completely different atmosphere," Caldwell said. "You not only miss them as players, you miss them as leaders on the field. We've been fortunate (knocking on wood) that we've kept intact the group up front. No one's got hurt, yet. Once you get Tank and you get Highsmith and you get EB back in the back, you've got all those guys communicating who have played a lot of football, I think you'll hear a lot more talking, communicating going on."
Senior running back/return specialist Dennis Johnson returned to drills Monday. Johnson was excused from last Saturday's scrimmage upon the death of his grandmother.
Monday's closed practice was the first conducted on the brand new elevated practice fields, one with natural grass and the other artificial turf.
"Wheeeeew," senior defensive tackle Alfred Davis said. "There's a lot of difference between that turf and that grass. We warmed up on the grass and did the team periods over on the turf. The turf's way hotter."
"